Front End Developer

India
You can't really go wrong with a Robin can you.

#TwitterNatureCommunity

pic.twitter.com/1VoS7HnbCs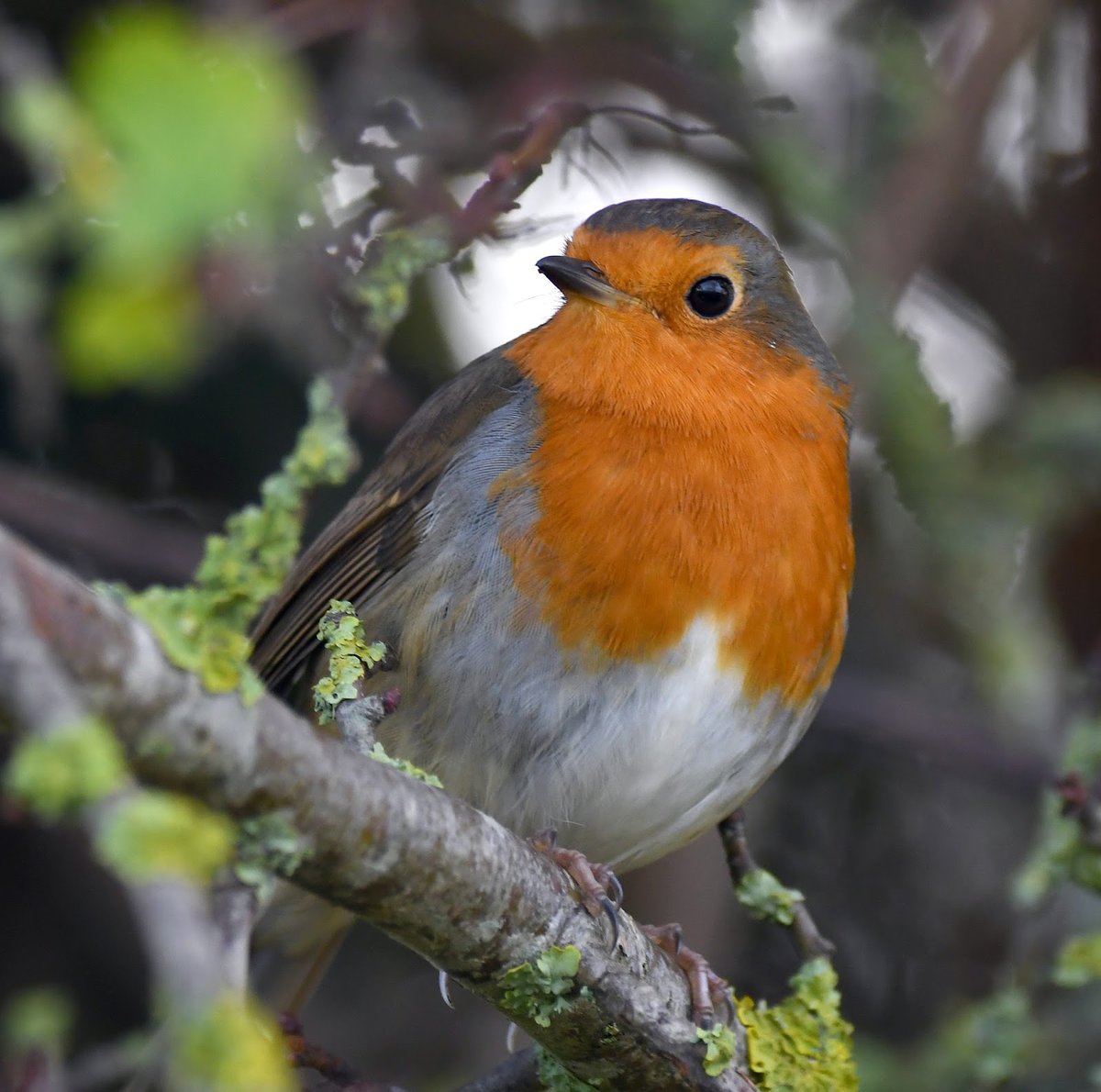 Beautiful

Beautiful shot as always! I love Robins




When the Red Red Robin comes Bob bob bobbing along


Robins x
No, Carl, you can't. Beautiful.
I took this photo of a woodpecker.

pic.twitter.com/Y8FgI4NoOT
Nice job getting the focus right with the leaves in the foreground! That's always my nemesis because I still rely on auto-focus.
Couldn't agree more! With all the lovely wildlife we have available to put on the front cover of our Christmas Gift Catalogue, it just had to be a robin!



#wildlife #robins #christmaspic.twitter.com/2Ik5r0nD3m
That's a gorgeous winter Robin pic, ideal for your cover!

Your right Carl, you can't beat a Robin

#TwitterNatureCommunity