Front End Developer

India
Do you worry Trumpsters will get violent at the Capitol Protest September 18? (Please Follow, I'll Followback)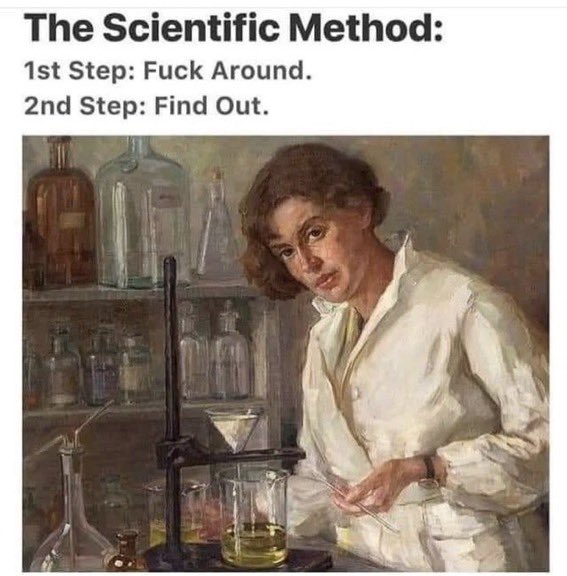 I think there is a possibility of it. I don't know how to predict this, though... it may be a repeat of the 6th or it may just be a couple hundred people waving signs. Or anything in between.
Isn't that rule #1 in their playbook?
I hope they try. They are waiting for them this time and, it is said, Karma is a bitch
Nah. Too few and too paranoid.
I honestly have doubts more than a few hundred people even show up, but I also think if a person shows up they're ready to become violent with little provocation.
Provocation isn't the best word, so I'm going with encouragement. No one was provoked on Jan 6th, but they were all encouraged.
I am. Hopefully they will prepare accordingly this time
I am more concerned about State Capitols this weekend