Front End Developer

India
28 September 1932 | A French Jewish girl, Helene Zeligfeld, was born in Metz. She was murdered in a gas chamber at #Auschwitz II-Birkenau on 18 September 1942.pic.twitter.com/NgEkNpBOSg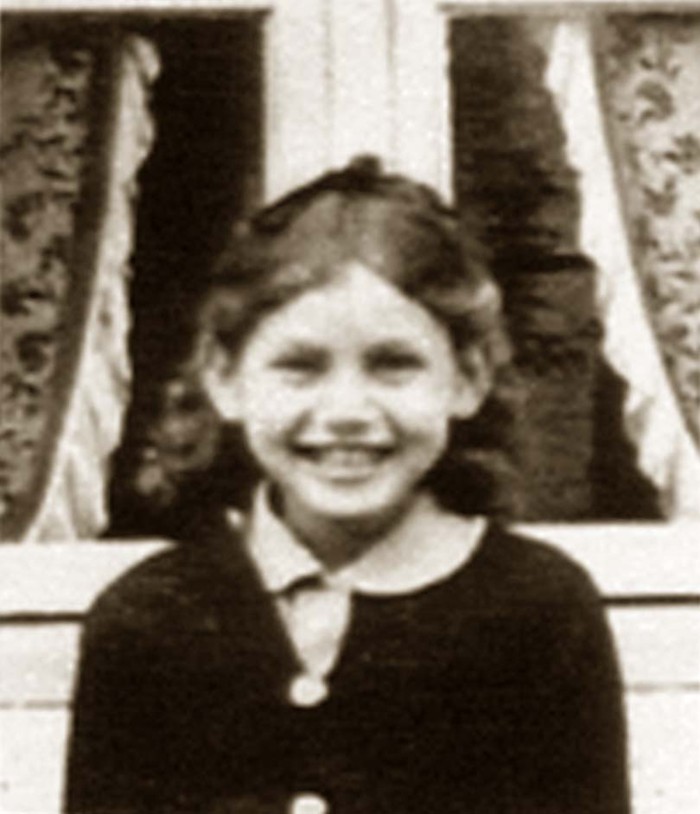 Remember Helene Zeligfeld.


Helene, you are not forgotten

Awww Helene I see you and I remember you Angel


a 10 year old girl,, 4th or 5th grade.
She didn't reach her 10th birthday
The numbers never stop being astonishing. So hard to wrap my mind around these numbers. The daily memorials from @AuschwitzMuseum prevent them from being abstract.