Front End Developer

India
I absolutely love the Tenth Doctor's animated and chaotic flying of the TARDIS

pic.twitter.com/IXfndYCkPJ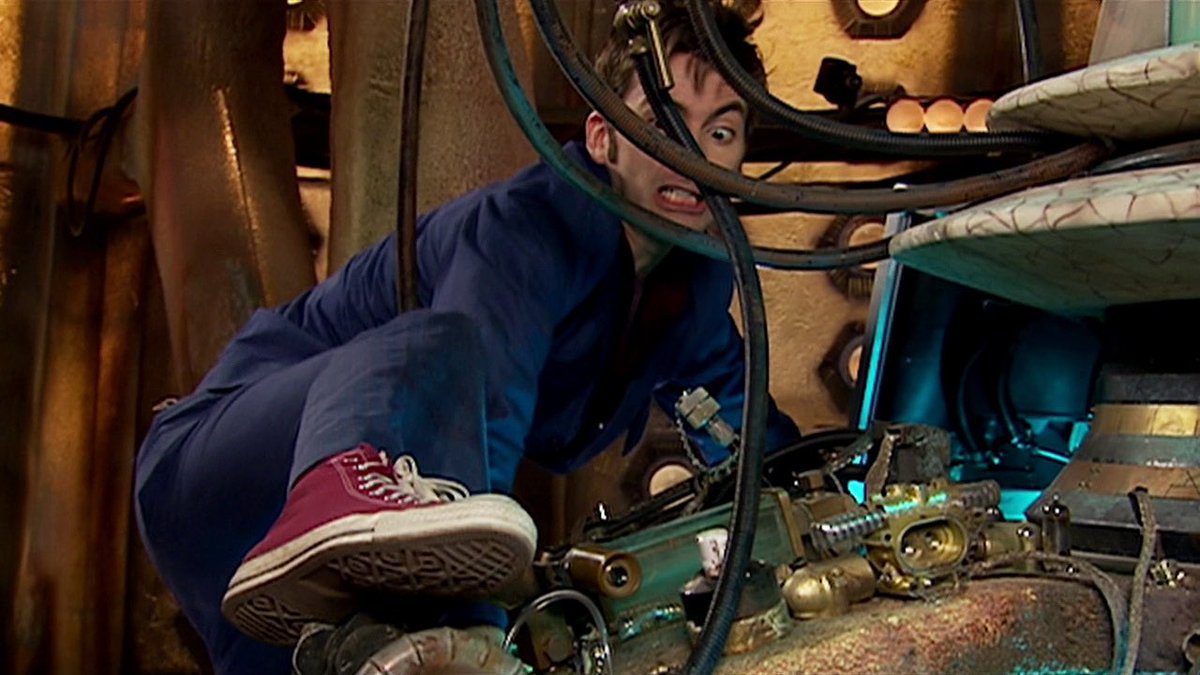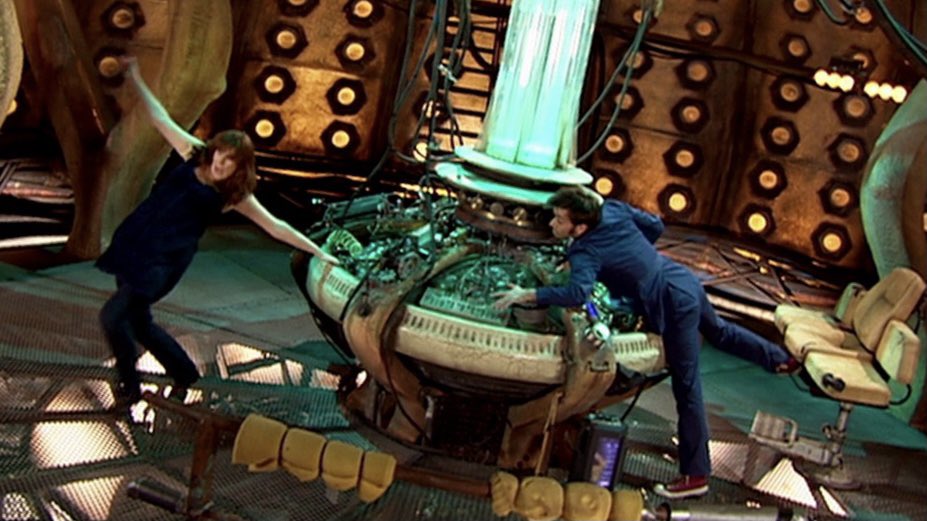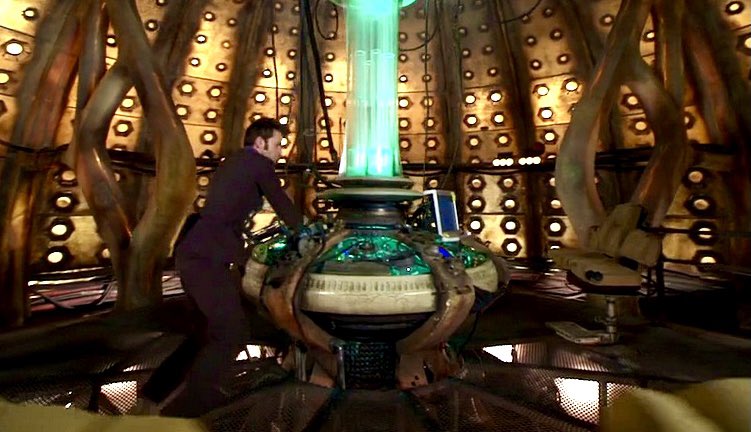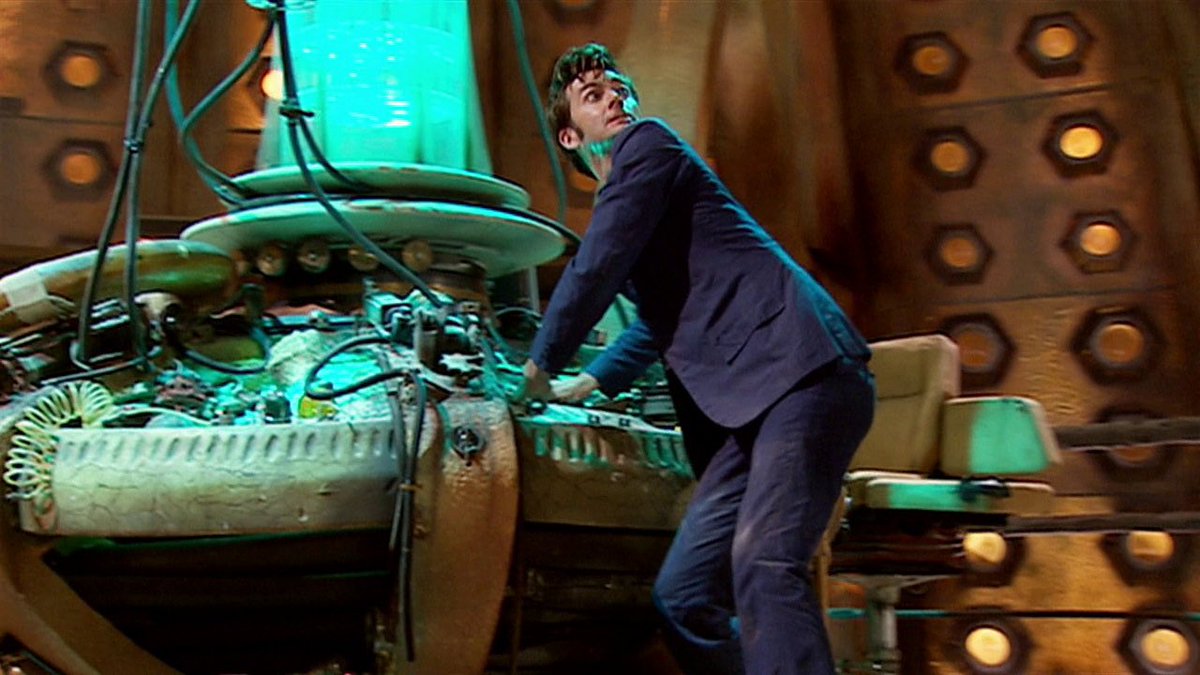 I love how 9 would hit it with a hammer

I love DW before showrunner Moffat.
Same, it's so entertaining
It's interesting how classy 12 was flying his TARDIS. It wasn't as bumpy or chaotic as 9-11's
I also love how flying the TARDIS is basically telepathic, so when the Doctor is running around like this, he's basically just having fun/ showing off.
We lost something when the TARDIS started to behave itself again...
I think The Tardis was glad when 10 regenerated because she wasn't being hit with a hammer 100 times a day anymore.
Plus 11 was the first Doctor for a while, to restore the console room to something like it's old self...