Front End Developer

India
I just can't stop taking pictures of this beauty!! Glistening-green Tanager (Chlorochrysa phoenicotis) Ecuador Cloud Forest

#Aves #Ecuador #birds #birdingtours #birdingphotography #cloudforest #photographer #PhotoOfTheDay #photography #pajaros #greenpic.twitter.com/kIvNRLjdbC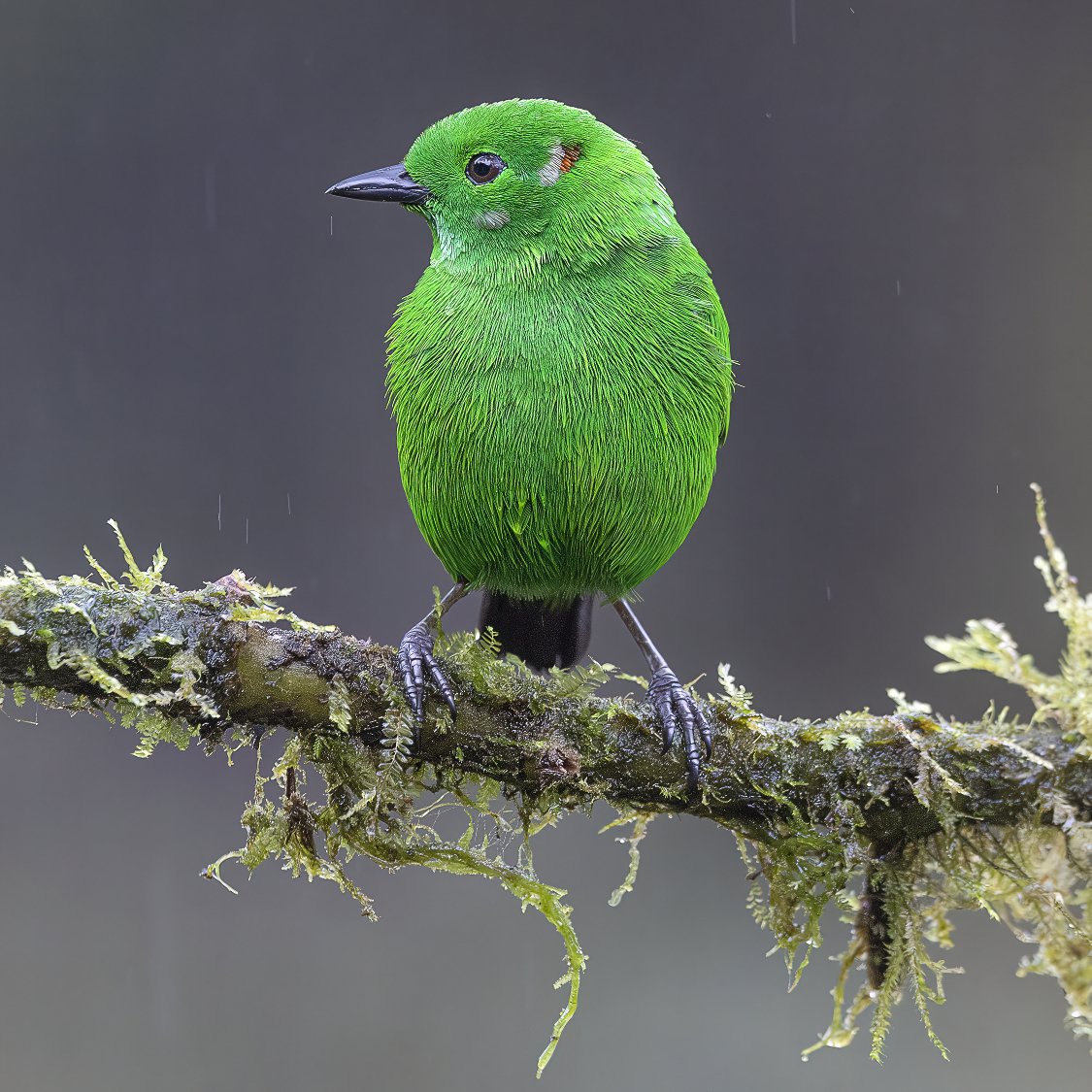 Nature made sure he's not dull by inserting red & a bit of white. Thanks for sharing.

My favourite colour in all its glory on this beautiful bird!

Wow - I wouldn't have been able to stop either! Beautiful!!
Ya gotta love lime

Capturing sweet memories with photography is enjoyable
Está ave una de las más deslumbrantes y hermosas....!!!