Front End Developer

India
El Mago, thank you for the smiles, laughs, swagger & excitement you brought to the team, city & fan base. Cubs fans are forever thankful for you & everything you've done. It's going to be hard watching you elsewhere, but we will be cheering you on. Best of luck to Javier Báez. #9pic.twitter.com/NulZcg1vC0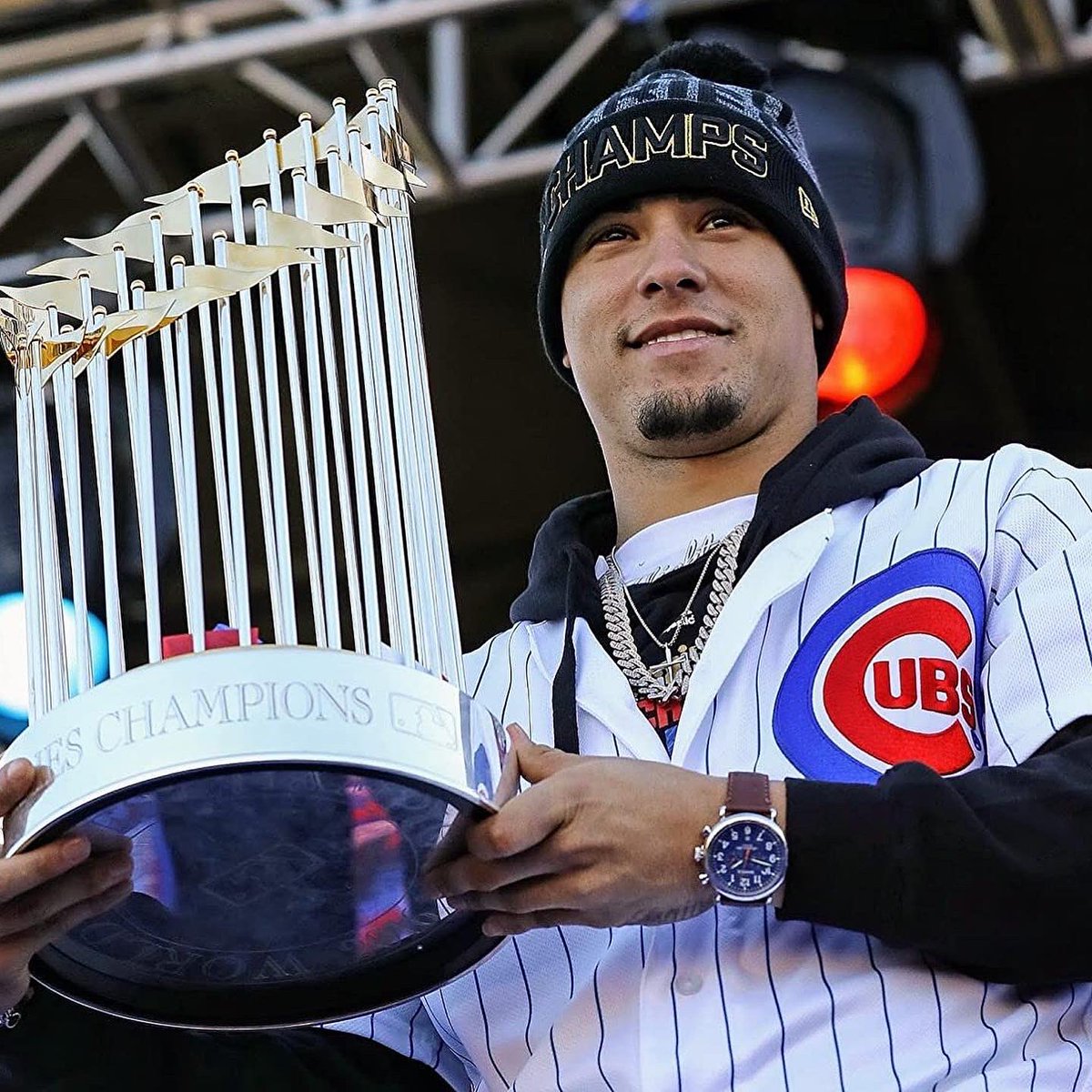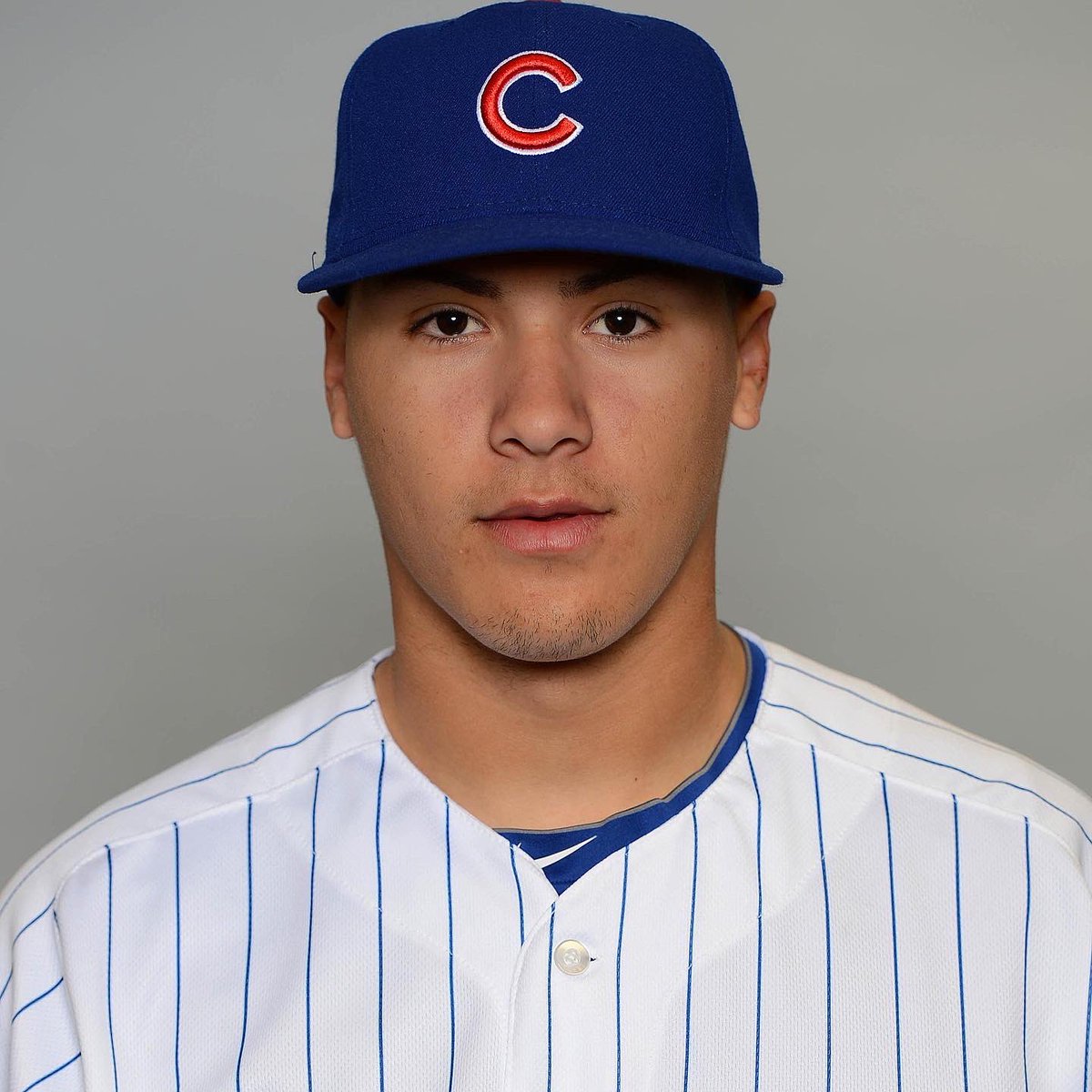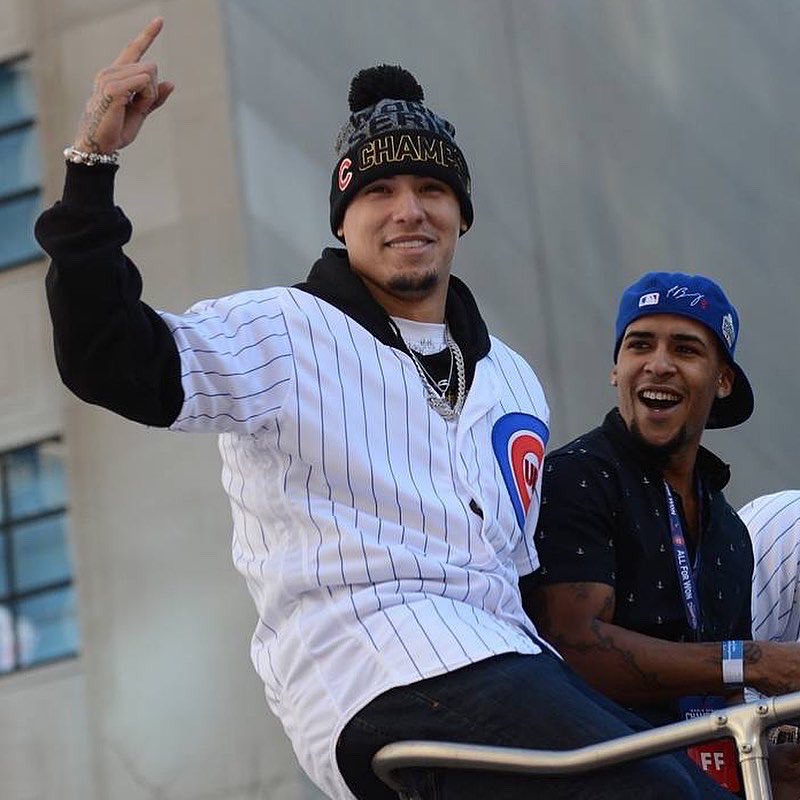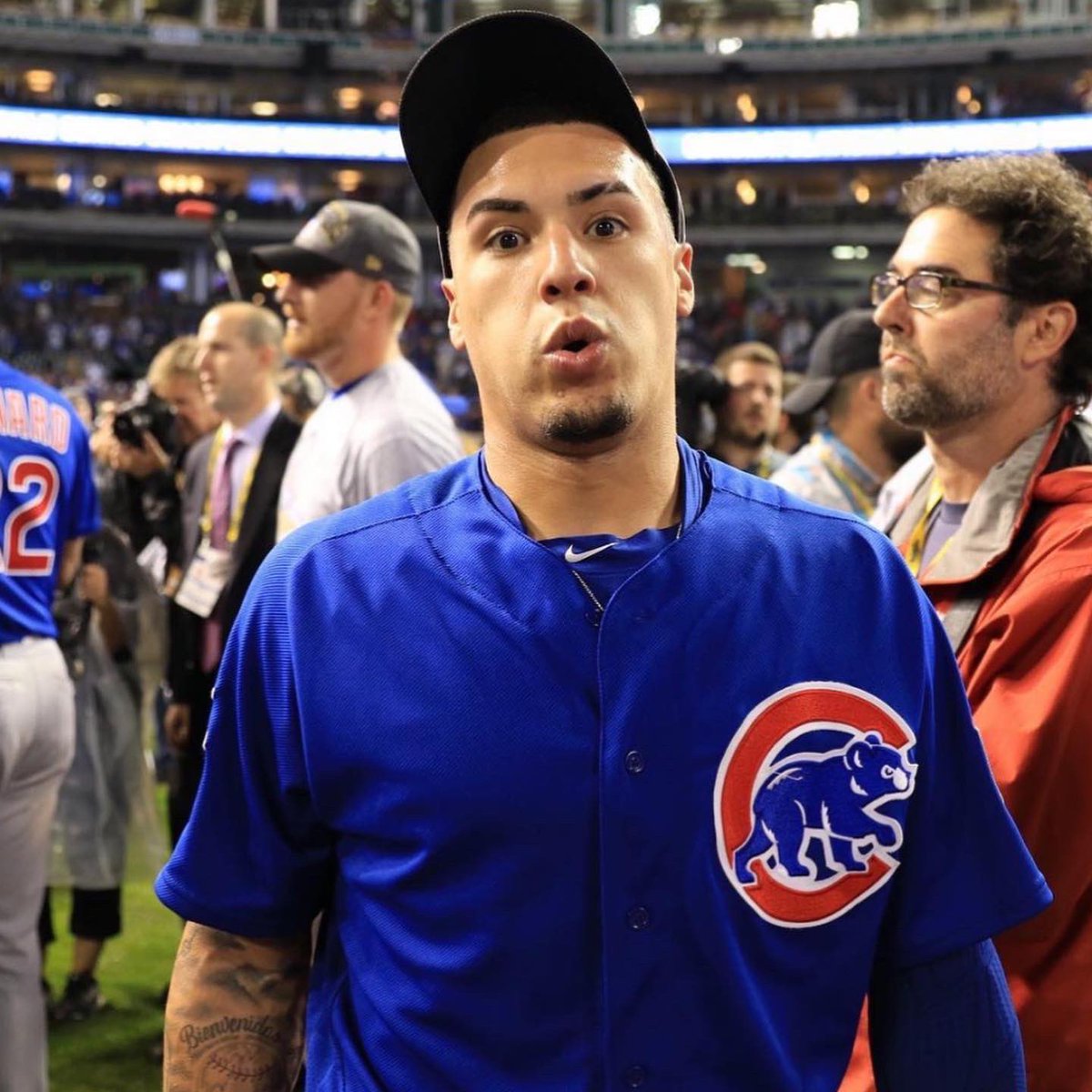 My god damn shortstop for life
Man this shit is like a nightmare!

Him and Wilson are my favorite cubs his jersey will be warn with pride now! If they trade Wilson my cubs jersey sad
My favorite Cub ever. Man took things we take for granted, like slides and tags, and turned them into magic. Nothing is impossible when El Mago is involved. Thanks for being a Cubs legend, Javy. And, somehow, let's go Mets.