Front End Developer

India
Give them more screentime Angela Kang. Please and thank you.

#TWD

#TheWalkingDead

pic.twitter.com/BIaUlgHR0P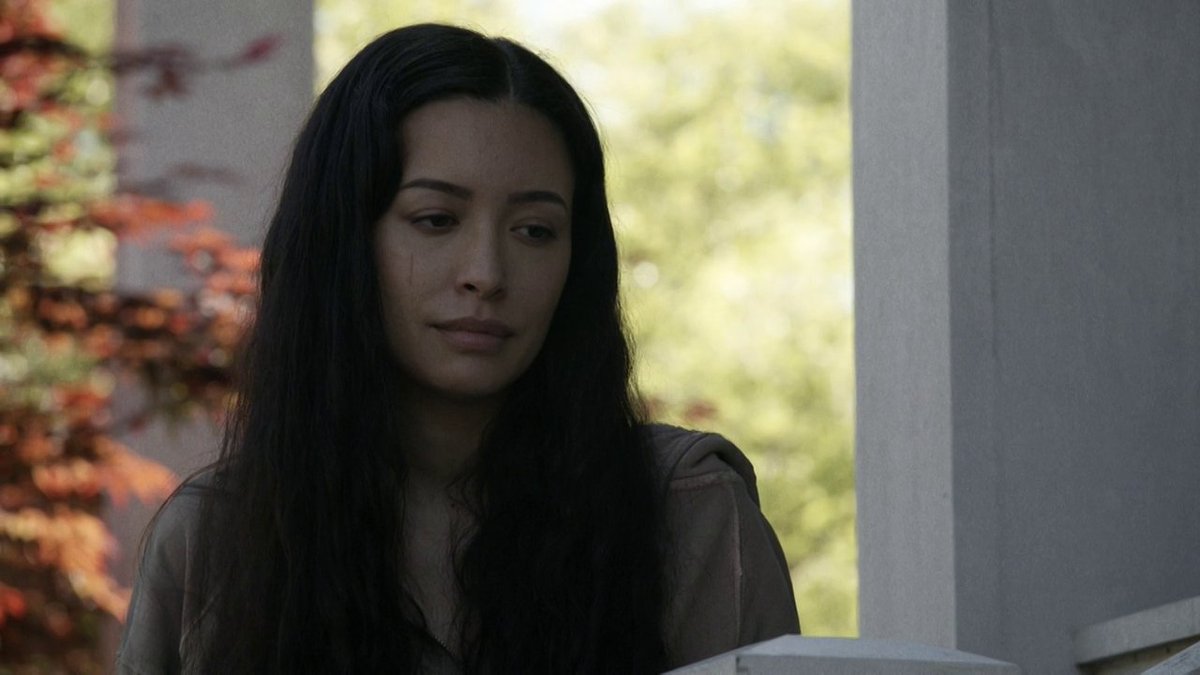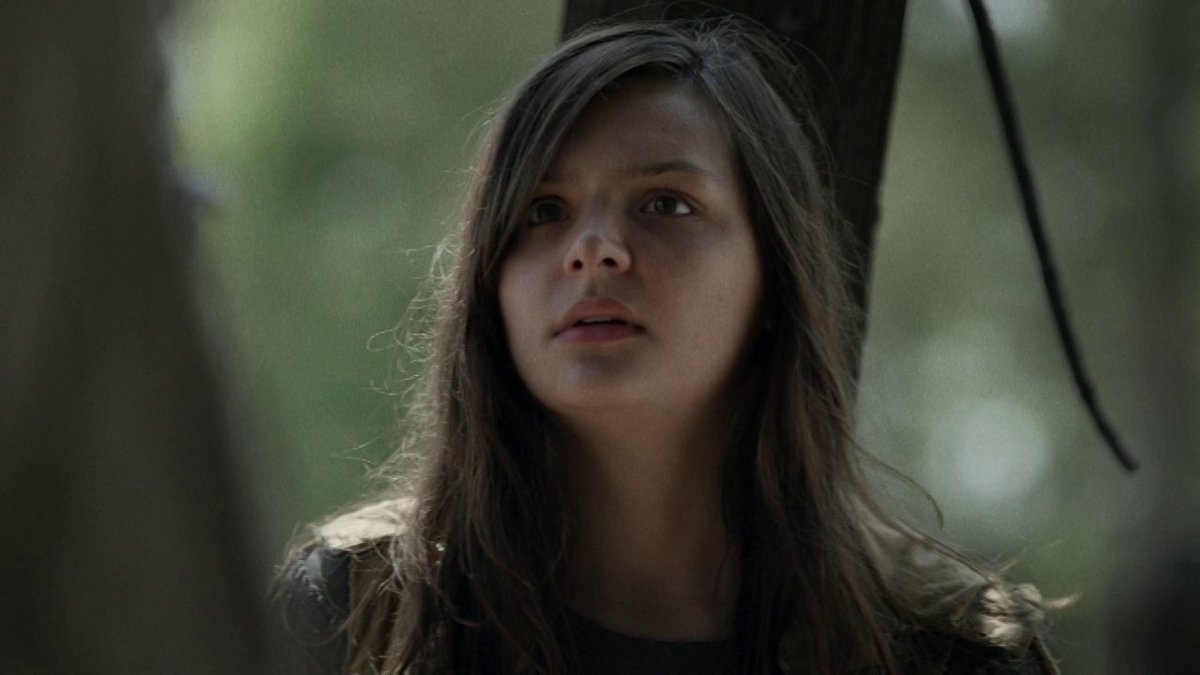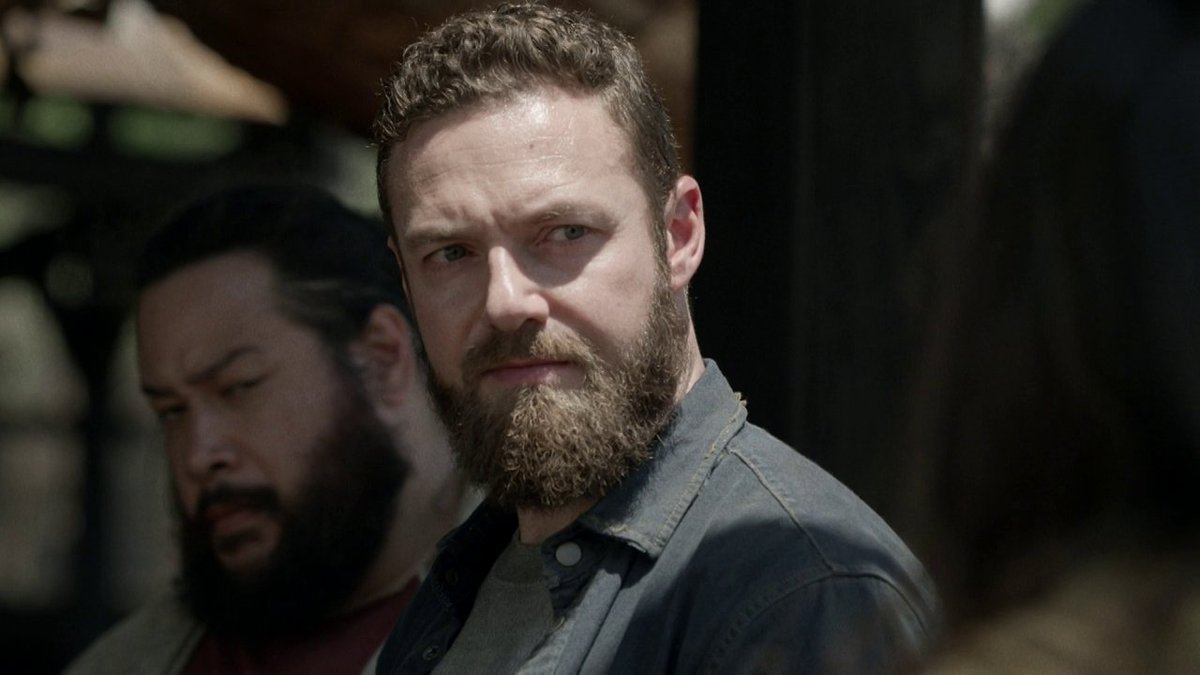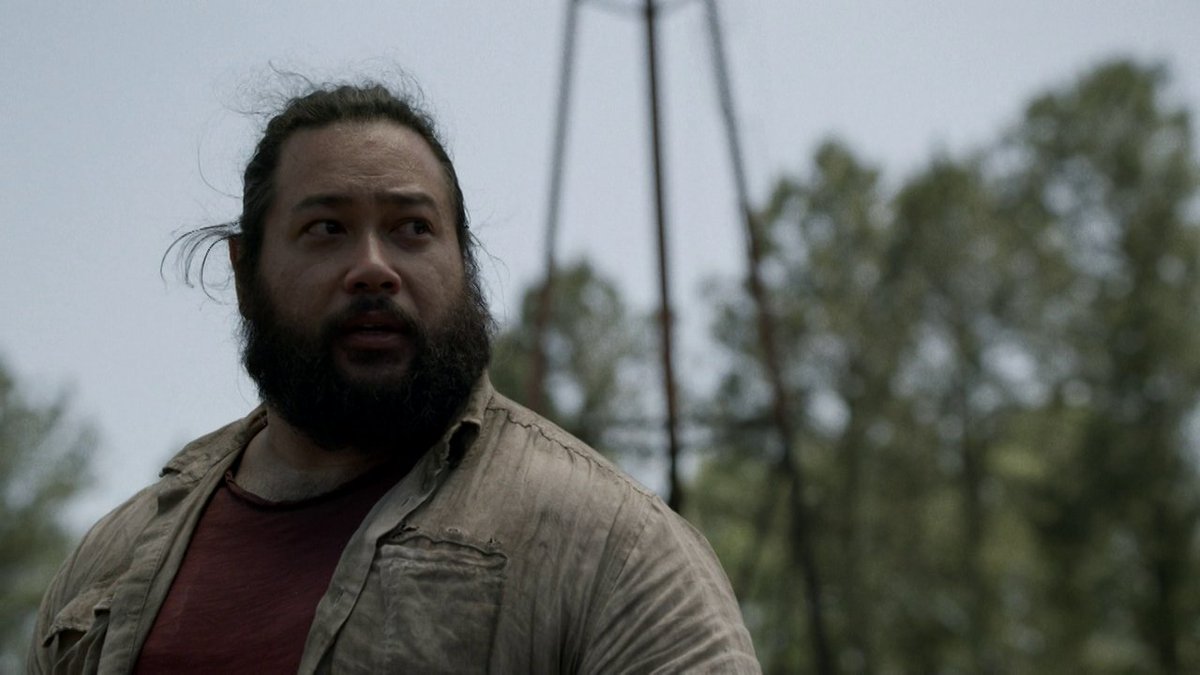 She'll probably get something when they get to the Commonwealth.
Aaron hasn't gotten to do crap yet except for this episode and it's the last season. It's like when Jesus died they were like well I guess we don't need to focus on Aaron anymore
I think the problem is that they have way too many characters now. Wondering it's bc of fans. Some fans get way too attached to some characters that the writers aren't sure to kill them off. So they just leave them in the background while focusing on Daryl, Carol, Negan etc.
Too right. Speaking of which, I wonder whats happened with Luke, Nabila, Jules etc?
AGREEEEE A MILLION THOUSAND TIMES AGREE