Front End Developer

India
"The contemplation of beauty causes the soul to grow wings." -Plato





#bluedasher #macrophotography #dragonfly #macro #nature #NaturePhotography #TwitterNatureCommunity #ThePhotoHour #photooftheday #insects #photographypic.twitter.com/wcLDpw065t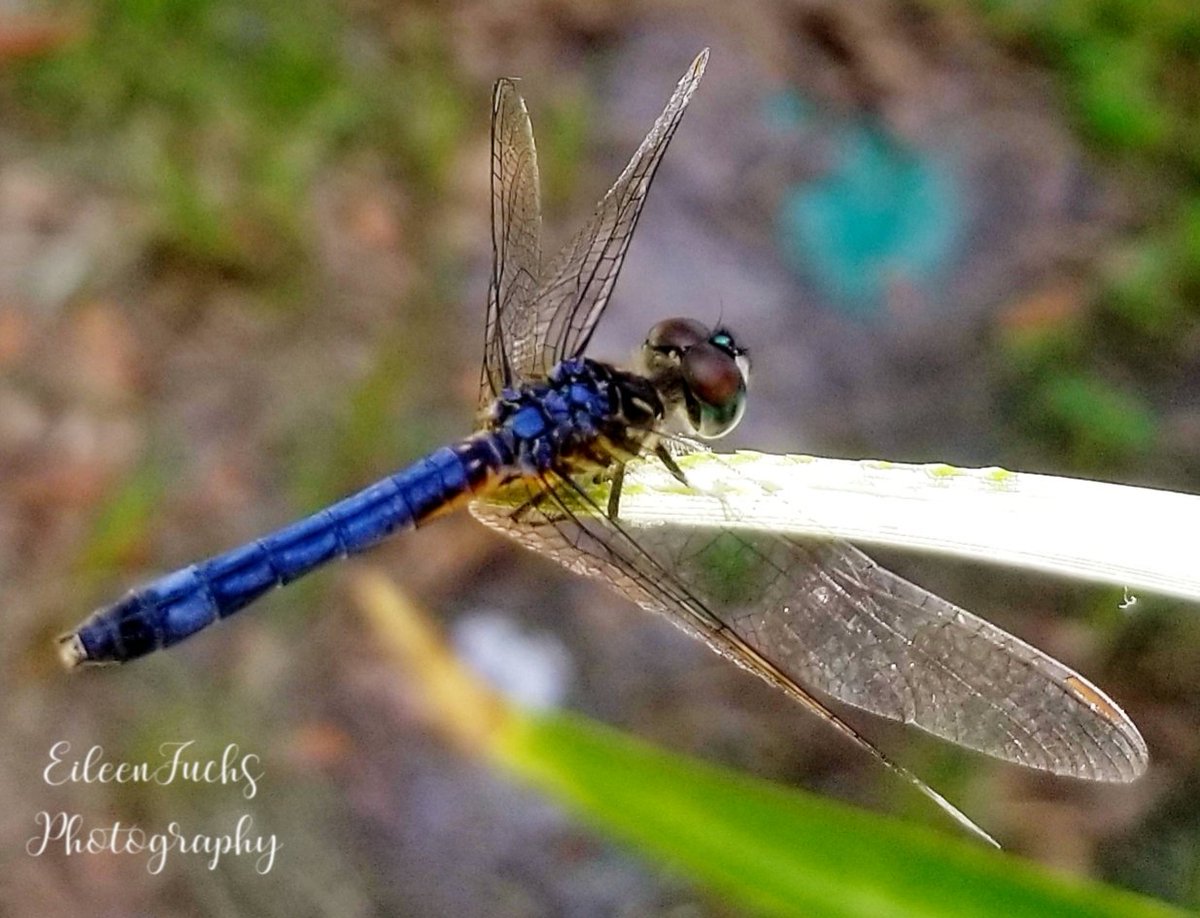 And what a set of wings on this beauty.

What a stunner, Eileen! Photo wonderfully captures the details and brilliant colours of this beautiful insect


Thank you Ann

I'm always so happy to see these beauties

Enjoy this new week my friend


I slept in today so that's a good start

Have a great week Tom

Thank you


Just so glorious Eileen! I love the colour and detail! Have a great day


Thank you! Have a wonderful day

Love my friend the dragonfly ..