Front End Developer

India
DELTARUNE throwing back and celebrating my ms paint artpic.twitter.com/ysd4IxtYdE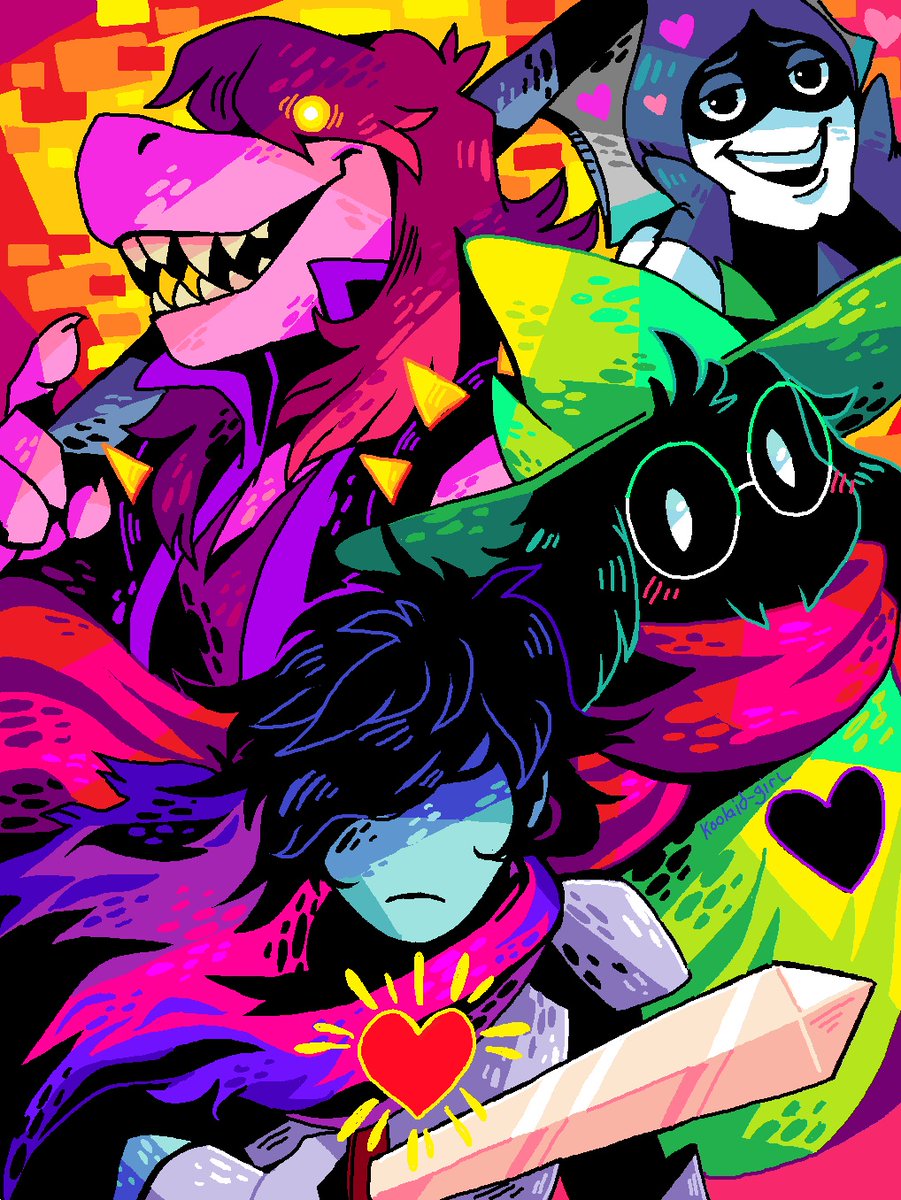 Wait you did this in MS Paint?!!!!! That's amazing!
What do you MEAN this is MS Paint? Well done holy shit
Still such an iconic piece

Always cool seeing your mspaint art

(hopefully one day I'll be at that level)
absolutely love the little speckles of color throughout!
::Coughs:: did you just say MS Paint? nah...this is satan magic. You need to be exorcised.