Front End Developer

India
I love the idea of Bruce turning abandoned Wayne Manor into the Hall of Justice but I don't think Zack really thought that idea through. Surely Batman's identity would be endangered? It wouldn't take a genius to figure it out.pic.twitter.com/tcVYirG7bZ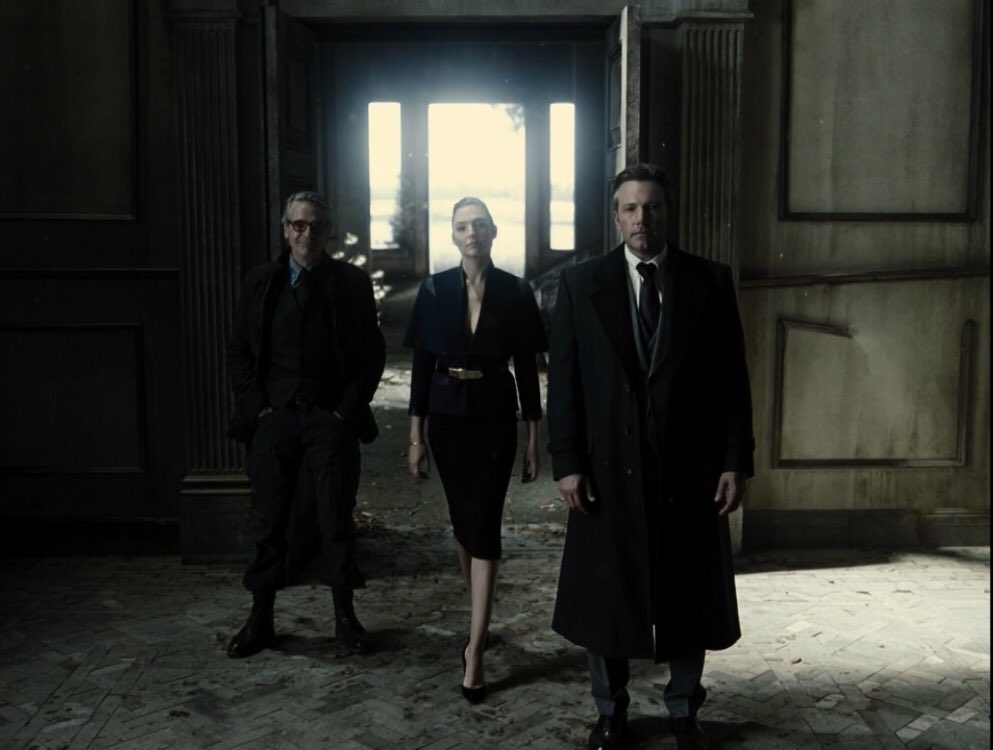 Endangered to who exactly? People may interpret this as a philanthropical gesture. The local billionaire decided to donate the building to the league because he cares about Gotham.
Well Bruce Wayne changing his old house into a HQ for the Justice League is just way too risky.
I think Zack did think it through, As he was going to kill Batman at the end of his JL arc, so the house was gonna be empty anyway. It's Bruce who didn't think it through :)
What if Bruce Moves back into the Manor as a way of explaining why construction is happening on Wayne Manor.
There are a few ideas Zack didn't think through. Like explaining Clark Kent's death and return when they literally had a funeral for him.
Batman in Batman incorporated literally says that he funds Batman. He can pull the same move here, saying that he's just funding the JL