Front End Developer

India
After drawing Miruko I realised that I want to draw more girls in formal clothes and to make more such simple arts, they help me to relax my mind. So here is hot teacher Yoko ready to give some lessons


pic.twitter.com/QazgU6mFyV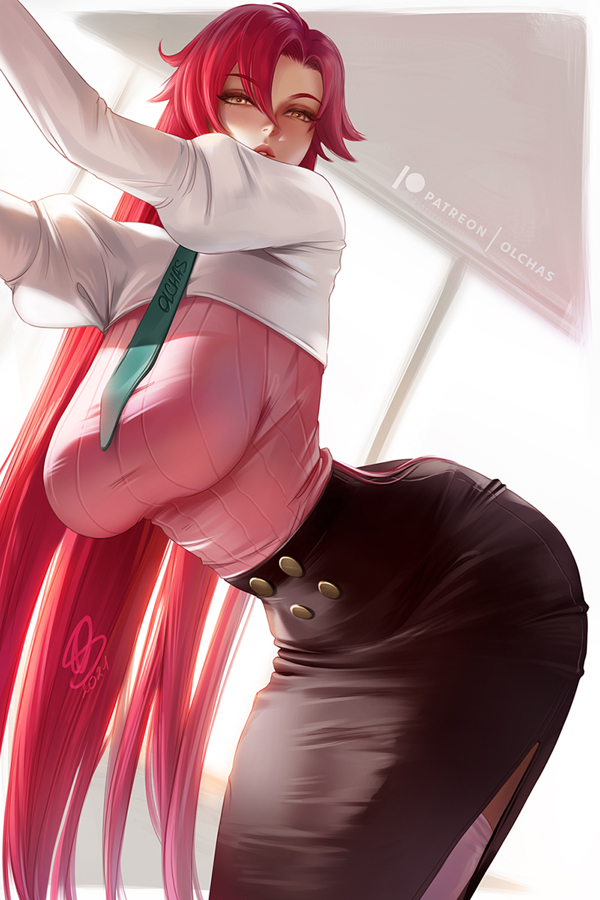 And version with glasses

pic.twitter.com/UCwWQdhEIC
Oh my, that is quite the teacher.


Spank me teacher... I've been a bad bad boy
Please do. Loving this theme from artists lately. Also amazing work as always dear
damnn thats a quite good pose ngl. rendering damnn.
Ojala fuera mi profesora sigue asi me encanta
Teach me,Ms. Yoko!!!