Front End Developer

India
Big tech is censoring my abortion video. Seeing pictures of aborted babies is "offensive" because dismembering children is offensive, disgusting, and evil. Once you see what abortion is, you can chose to look the other way, but you can never say again that you didn't know.pic.twitter.com/purAkgcAzg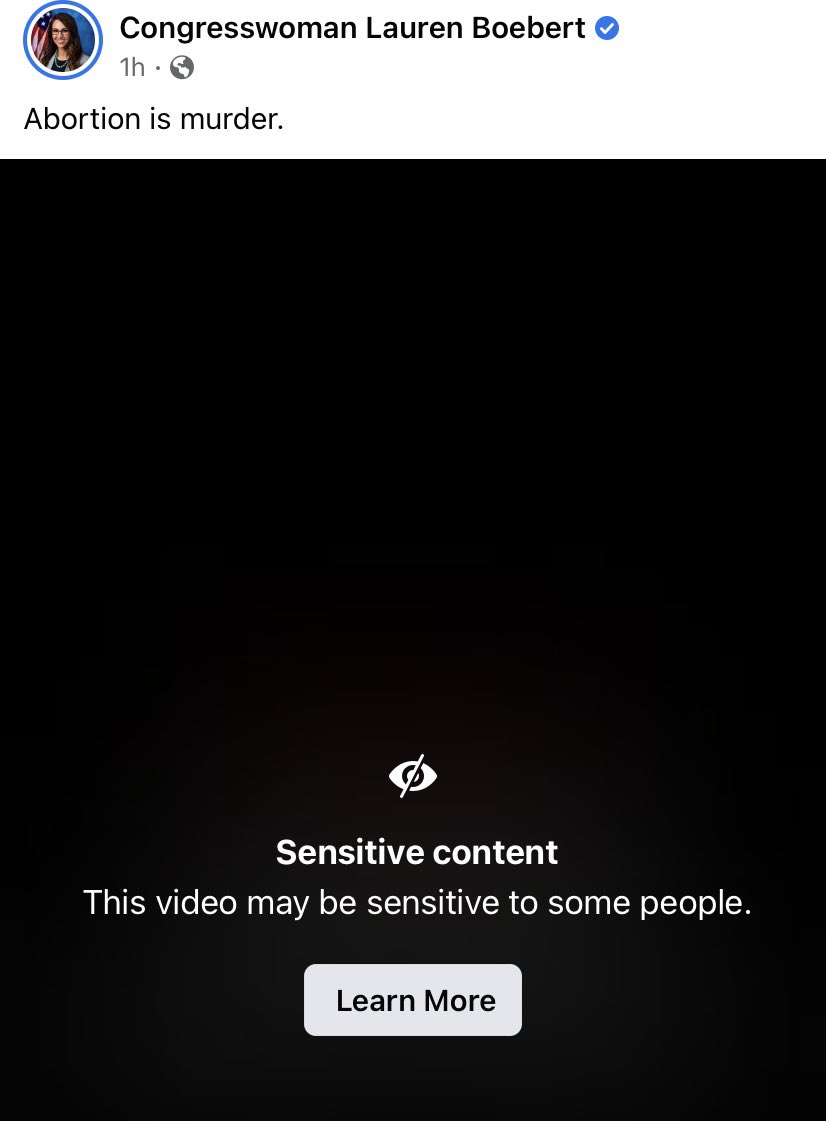 Putting a trigger warning over exaggerations and outright lies isn't censorship.
Big Tech should NOT be allowed this kind of power! If FB and Twitter can block of sitting president, then what can "we the people" expect? This over reach needs to STOP!
Go tell it to your one follower

Don't get vertigo on your high horse now..
Life begins at first breath per The Holy Bible.