Front End Developer

India
Shiny Gyarados after 11,040 fishing encounters!

Super happy with this find as it's only 15% & has a unique colouring in FireRed/LeafGreen. Amazing Gen 3 find. This was phase 1 for 40% Shellder.pic.twitter.com/6mA9DgJhqi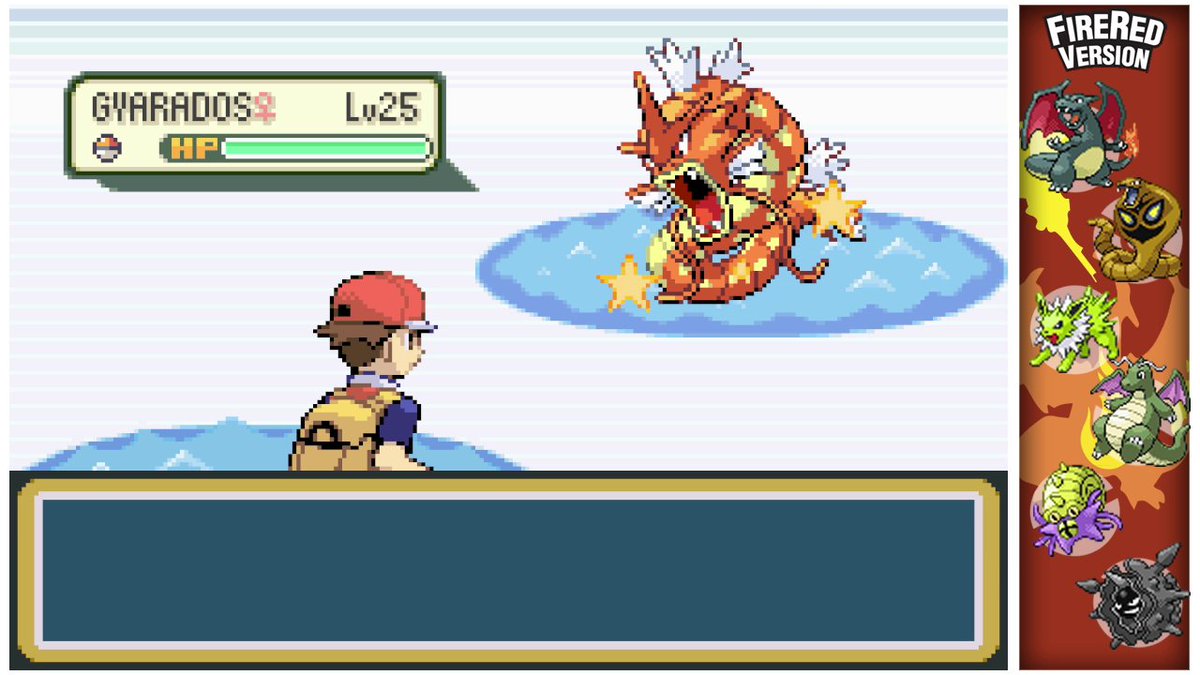 i didnt realize lake of rage was in gen 3, cool, learn something new every day
wow, super cool sprite! love the orange-ish coloring

Oh wow. I've never seen Gyarados shiny in LG/FR. Looks amazing.
Gen 3 shinys just hit on another level.
Can you just rename pkm in gen 3, i dont remember? Also is sonikks the type of guy naming his shinies? "Sanguine" could be nice for this Gyarados.
Finding a 15% before a 40%? Couldn't imagine ;-; Congrats on the catch tho! Pretty amazing to phase on. Hope you phase again on 1% duck under odds! That'd be awesome!
Congrats! How's the wailord vid coming?
I should have the Wailord video out tonight :)