Front End Developer

India
Wrapping up covering at the hospital for the day! Love my job and all the amazing health care workers in our state. Do them a favor: get vaccinated! #NHPoliticspic.twitter.com/aeNwoy7jNN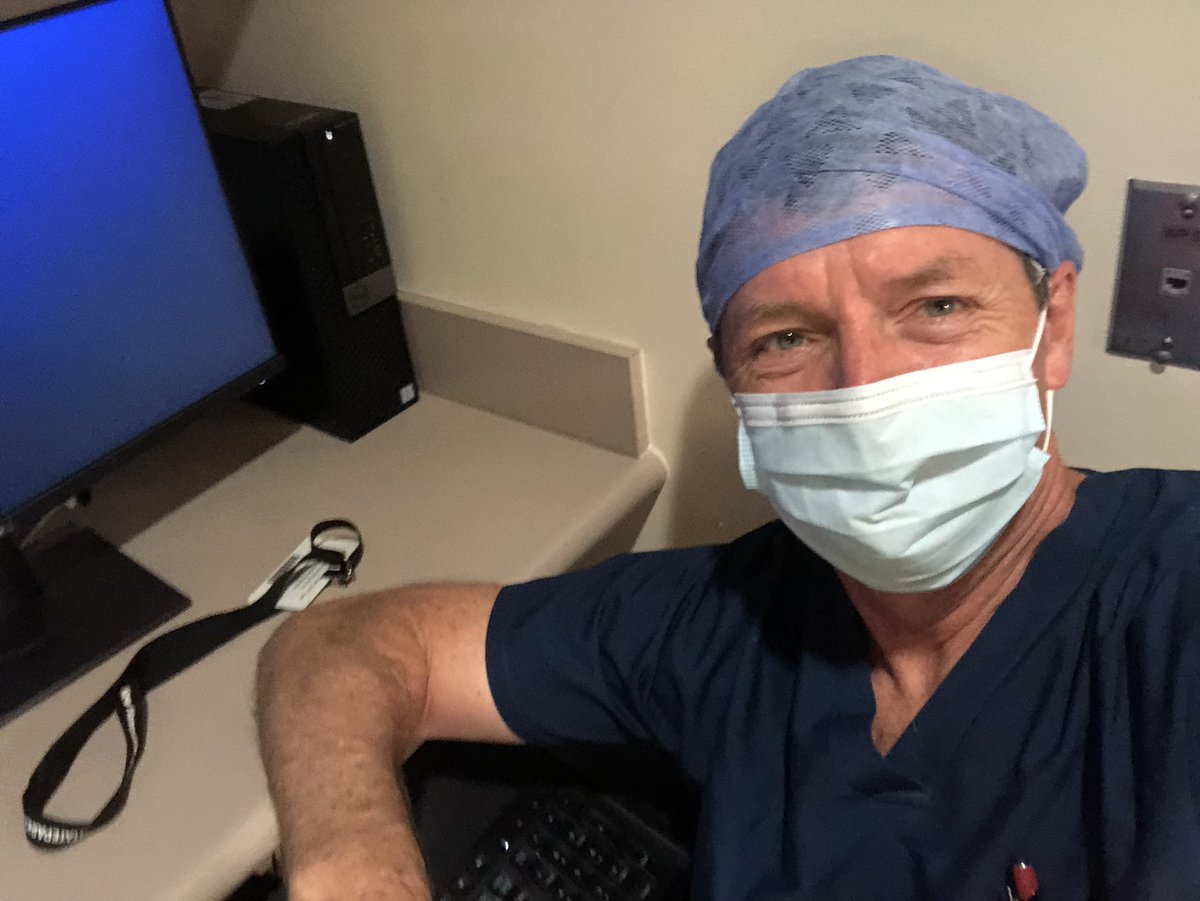 TY @TomShermanNH and all of our dedicated HCW's in NH! Your jobs could be made safer and a tad easier if we all got vaxxed. #IDidMyPart
Thank you and all your colleagues
How about the hospital staff get vaccinated too? There is nothing scarier then being in the hospital not knowing if your HCW is vaccinated or not. Thank you too medical staff that has been vaccinated, it must be scary for you too.
I agree!Support each other.Vaccines appear safe&reliable!It was hard 4 most folks to run n get a shot of never before public vaccines!But, they are steadily building their GOOD reputation! I am a little over a week from my second shot!Do your part!The life yousave maybe your own!
What about all the healthcare workers who do NOT want to get vaxxed? #NHpolitics
Then they can't be Healthcare workers. Simple.
thank you for your great work & stay healthy.