Front End Developer

India
look what i made

pic.twitter.com/zTyfKRsK7h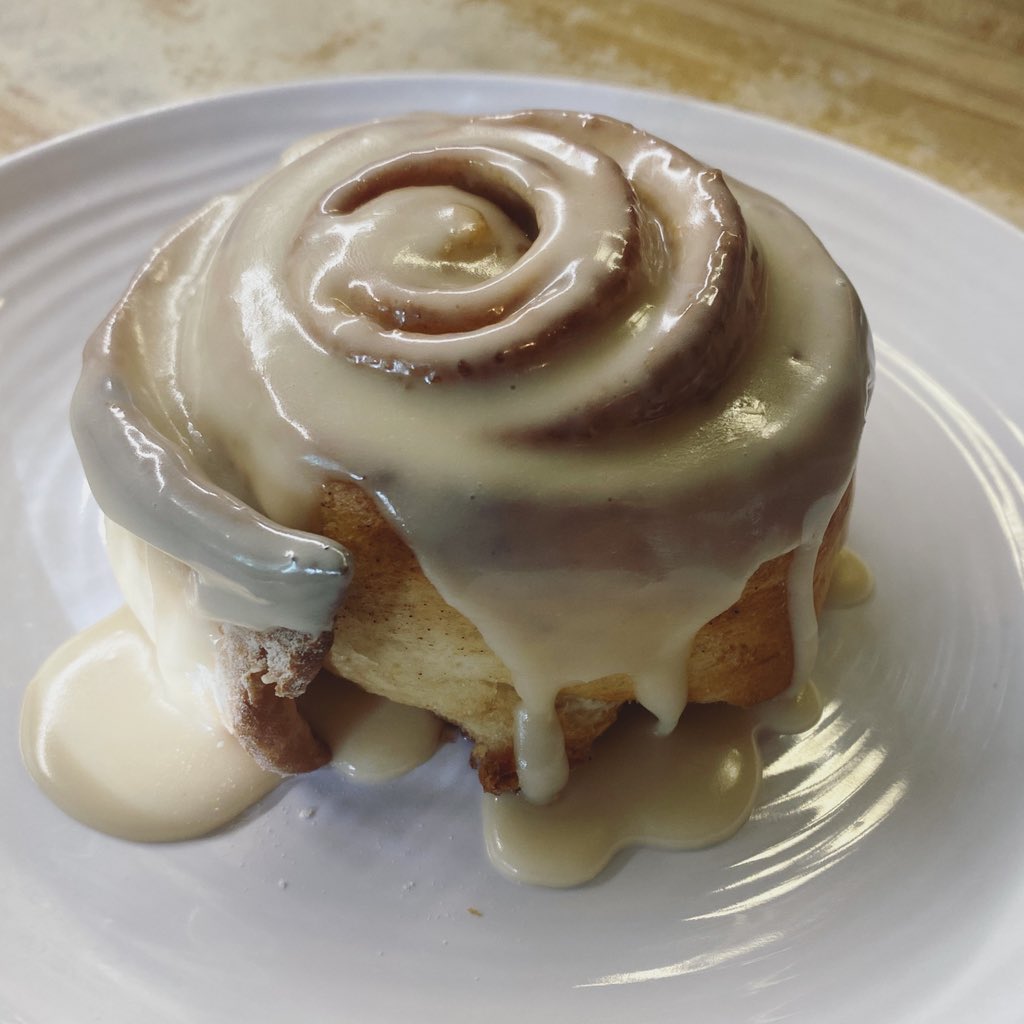 There is a joke here somewhere but I'm gonna leave it to someone else.

Wow! I wish I had the patience to learn to bake (and cook). I have friends who bake and cook and they seem to be incredibly useful skills, even beyond when it comes to mere survival. I hope you enjoy it!
Oh wow, that looks like it should be in a magazine
magazine??? it should be in mah belleh
Yummy

That's the proper amount of glaze. Thank you for not short-changing your cinnamon roll.