Front End Developer

India
No shortages of food in my local tesco. Everything is fine! Now shut up and be grateful that Johnson delivered.




pic.twitter.com/OcOE6zESdu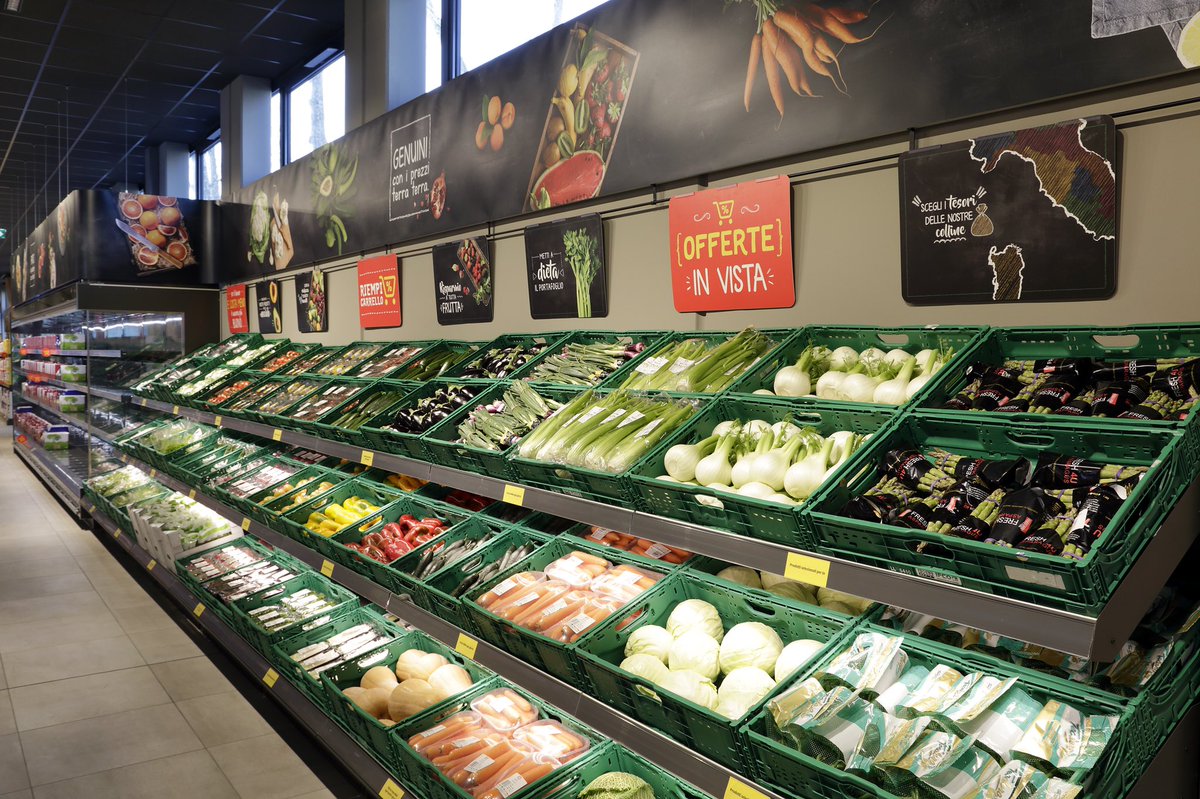 That picture of Italy in the background is because we are global, Global Britain. Yes, we speak Italian in our local Tesco. I am tired of remainers being so negative. Thank you @BorisJohnson , we love youpic.twitter.com/rmVdPOgz7z

shipping bit of a problem here, not enough lorry drivers due to EU bureaucrats punishing uk for reclaiming sovereignty

Look at the signage

Well played. Had fooled me for a minute . . .
Best parody tweet of the day!
I fear that the 'Gammon' will fail to see the irony.
They'll blame it on the foreigners for coming over here and eating all our food