Front End Developer

India
This is correct. And I'm still going to wear a mask on top of being vaccinated. Because, selfishly, not being sick is an amazing feeling, and wearing a mask is a small price to pay for decreasing the likelihood that I get sick from covid or anything else.https://twitter.com/JamesSurowiecki/status/1421212371167719425 …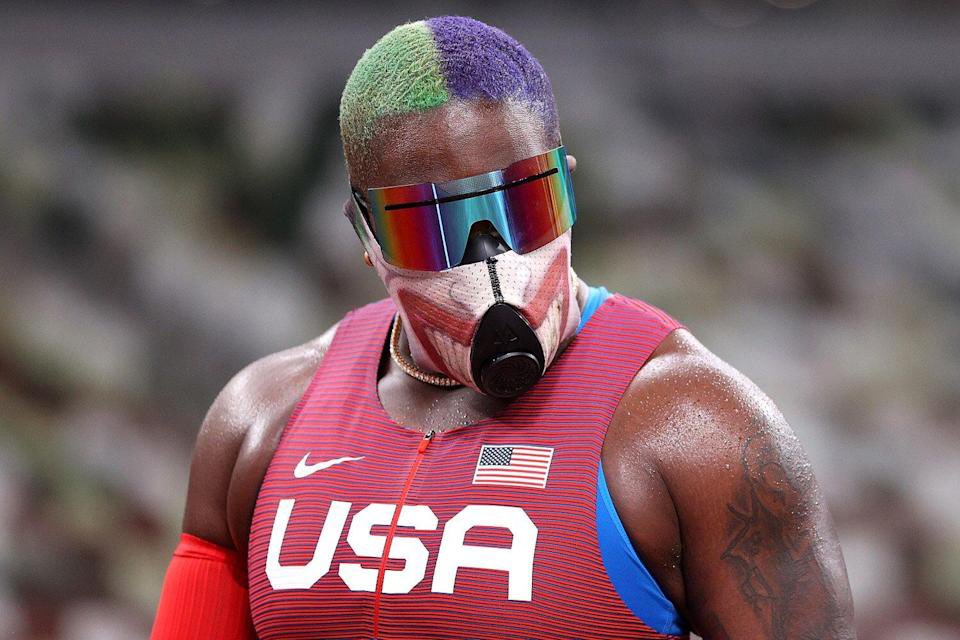 That said, I do need to up my mask game, aesthetically speaking. I'm not saying that this @GiveMe1Shot look is what I'm going for so much as I'm saying that this is an excuse to shoutout Raven Saunders generally.pic.twitter.com/OkP6bHHB0s
Every single time I'm sick I wish I weren't. Seems pretty easy to me.
Think how many of the 125k would be dead if no vaccine. Yea they are positive. But the severity is mostly minimal
I wear my seat belt. I get a flu shot. I don't stand in open fields during thunderstorms. I'm covid vaxxed, but still wearing a mask in indoor venues. Small things -easy things-w/big upsides. My tolerance for risk ends where I have the power to put others' lives at risk.
Never stopped wearing one after I was vaccinated. If I am going indoors other than my home, I have it on. No cold, flu or anything this year either. I fail to see a downside.