Front End Developer

India
i love this pic sm


pic.twitter.com/yWdPlZJ8AF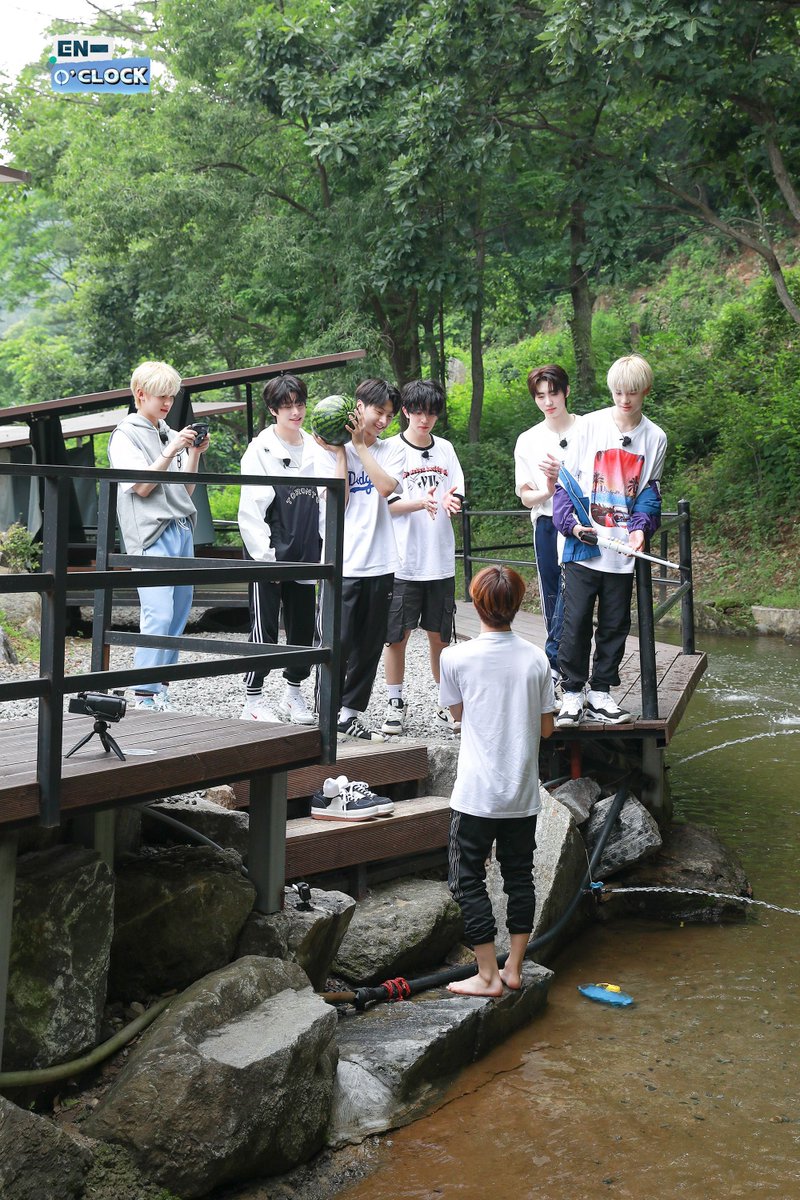 does anyone have a HD photo of jungwon holding a watermelon that was photographed by sunoo?
Sorry but where did these photo from ?? I'm new

its from en-o'clock ep 8 but if you want the photo you have to get the membership.
I don't think it's good to post membership images.
They're all looking adoringly at their little leader!