I've been commissioned by @FatMagicRPG to draw some illustrations for their food-based DnD campaign book!! It's being funded on kickstarter so if that sounds up your alley go check 'em out!



#dnd #dungeonsanddragons #illustrationpic.twitter.com/GuUN5SkAVb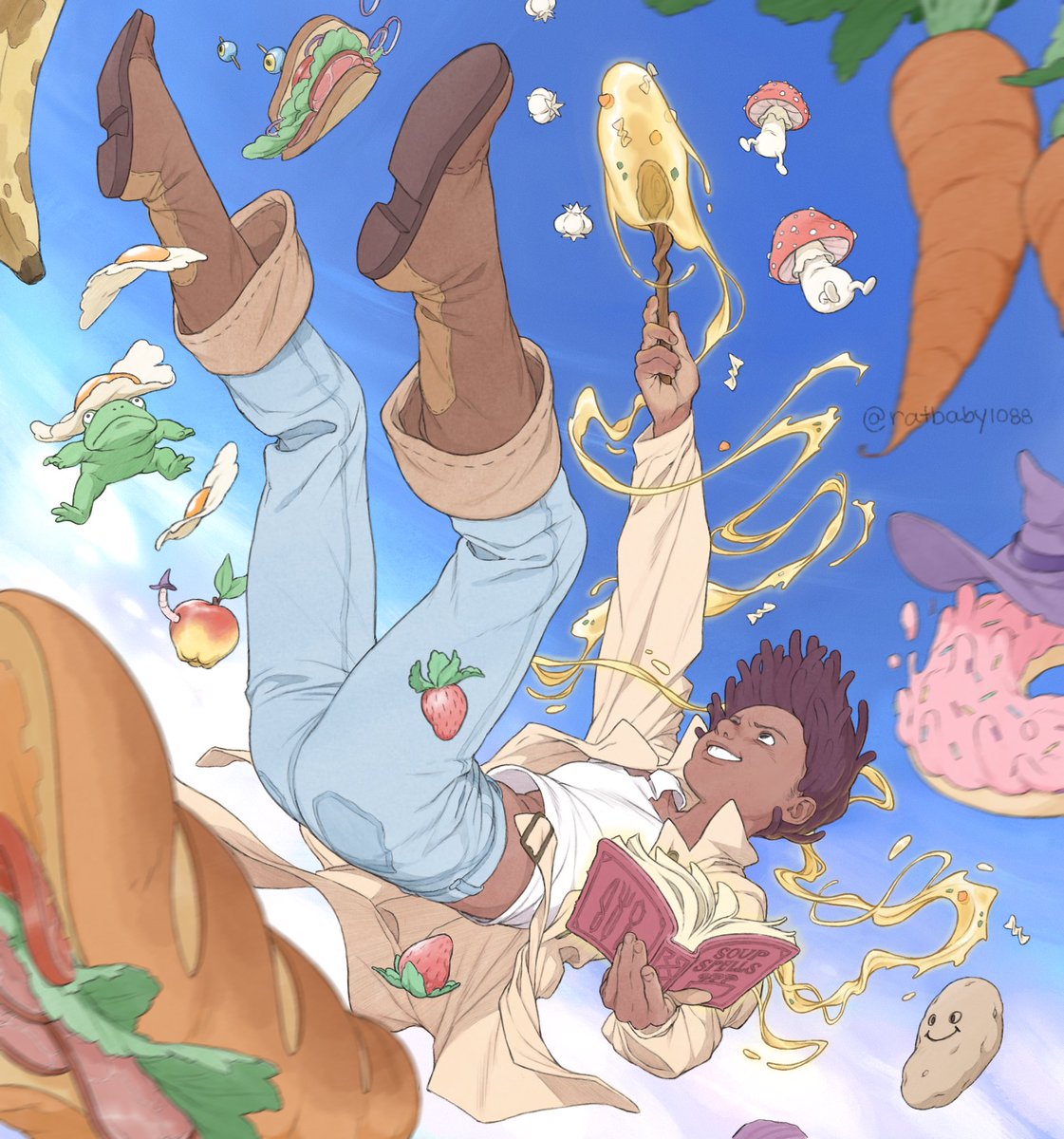 Step one- Dont start a prison riot... ..failed step one... Lol here a little collection of moments from our last dnd session!

some were funny and some were sad...rip onion twins.. #dnd #dungeonsanddragonspic.twitter.com/BPp7w4RMjY
So we started the next part of our campaign in a gross marsh and barely 5 minutes in Falins already gotten stuck and lost her shoes....pic.twitter.com/bgDNKjYMI4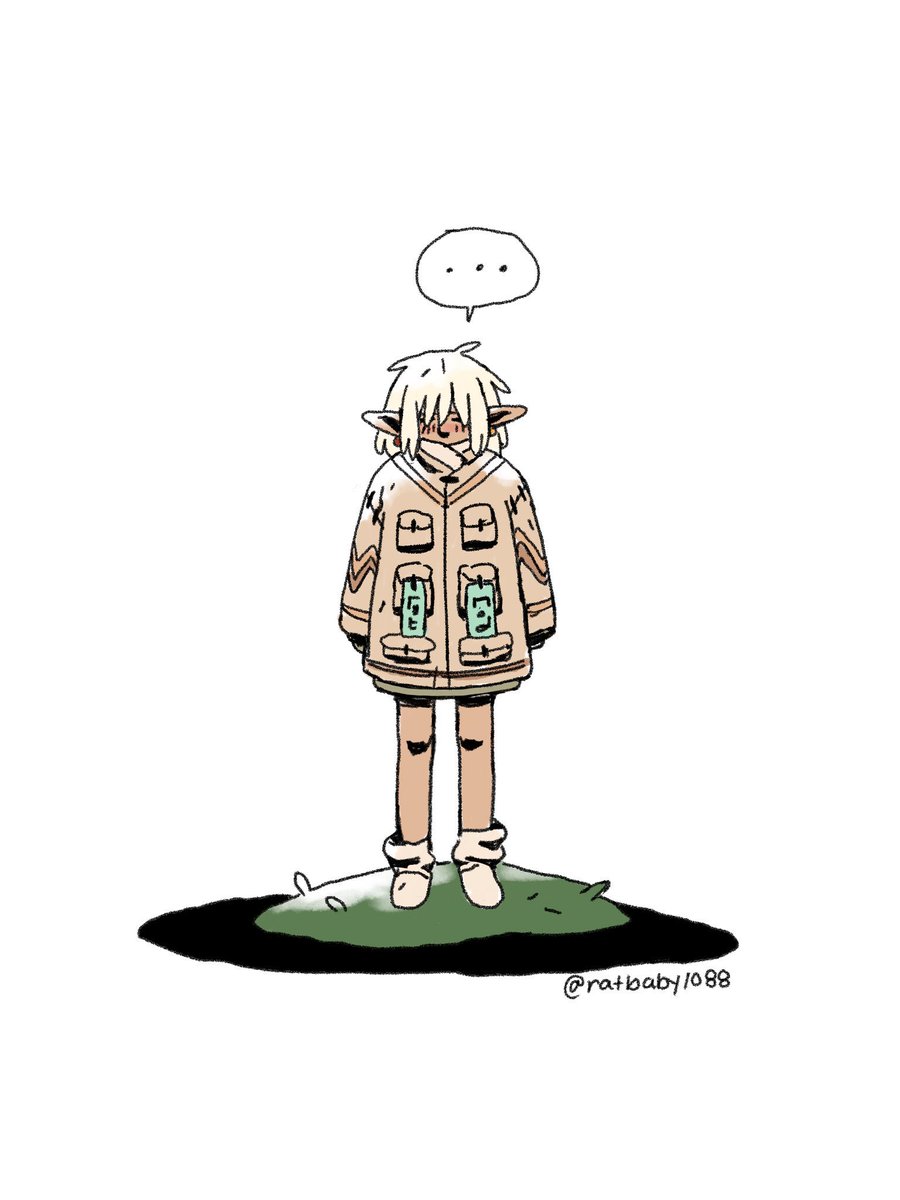 There are two kinds of people: those who are in love with Howl and those who lie.pic.twitter.com/rGDzr3ypUg
i did an art trade with @ratbaby1088 and drew her DnD character, Falin!!! shes such a good girl i hope she succeeds in life #dndpic.twitter.com/4a5kJ5A9xF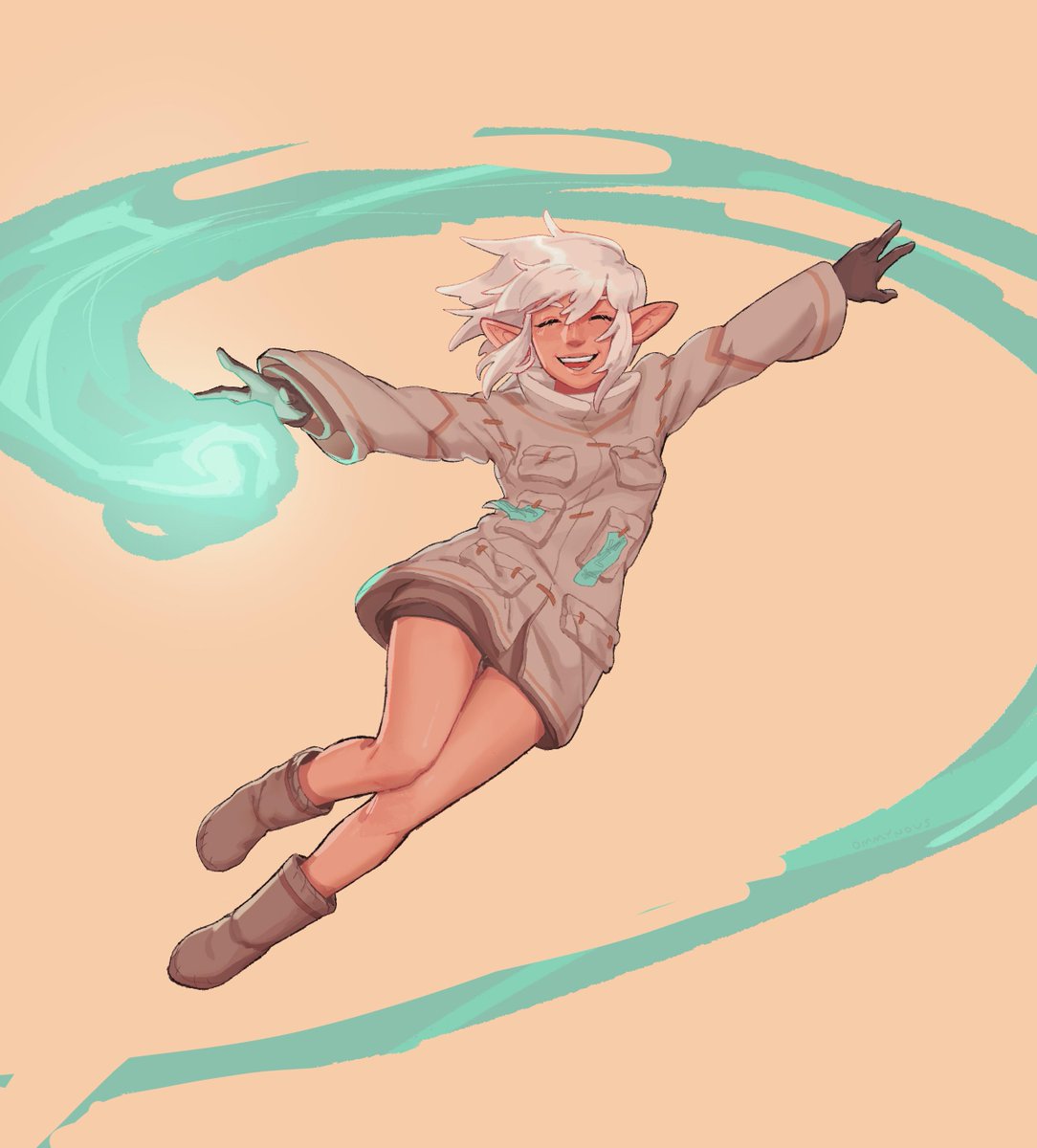 Here's my dude bro werewolf mechanic boy! His name is Korry!



hes a little dumb but the sweetest person ever! He loves to flirt with everyone but if u flirt with him first or give him a genuine compliment he gets super flustered lol #characterdesign #werewolf #dudebropic.twitter.com/QNi6B7uI4B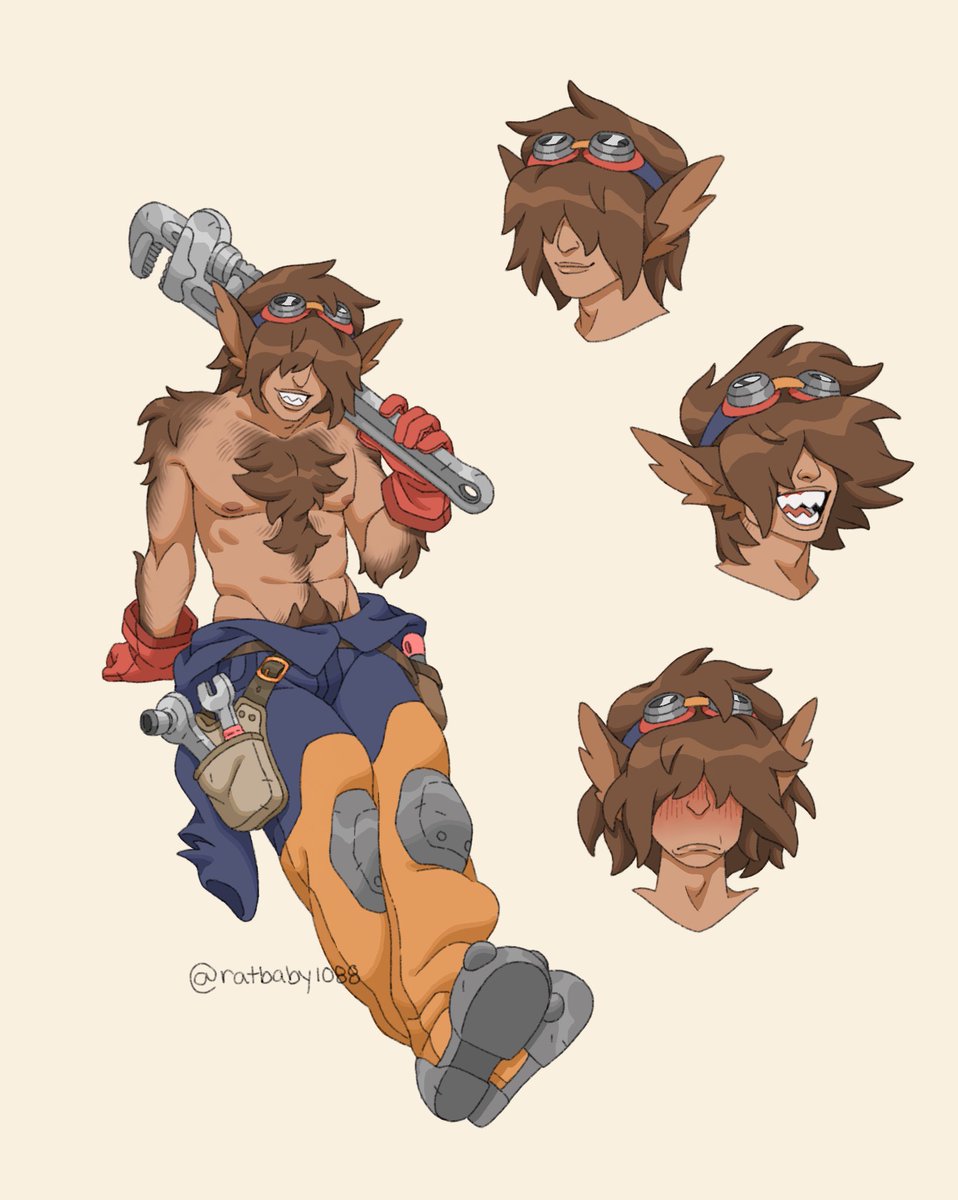 I did an art trade with the awesome @ommynous


i drew her DnD character Freyan! He was so much fun to draw!

#dnd #dndcharacter #arttradepic.twitter.com/Iy6wYvpBrB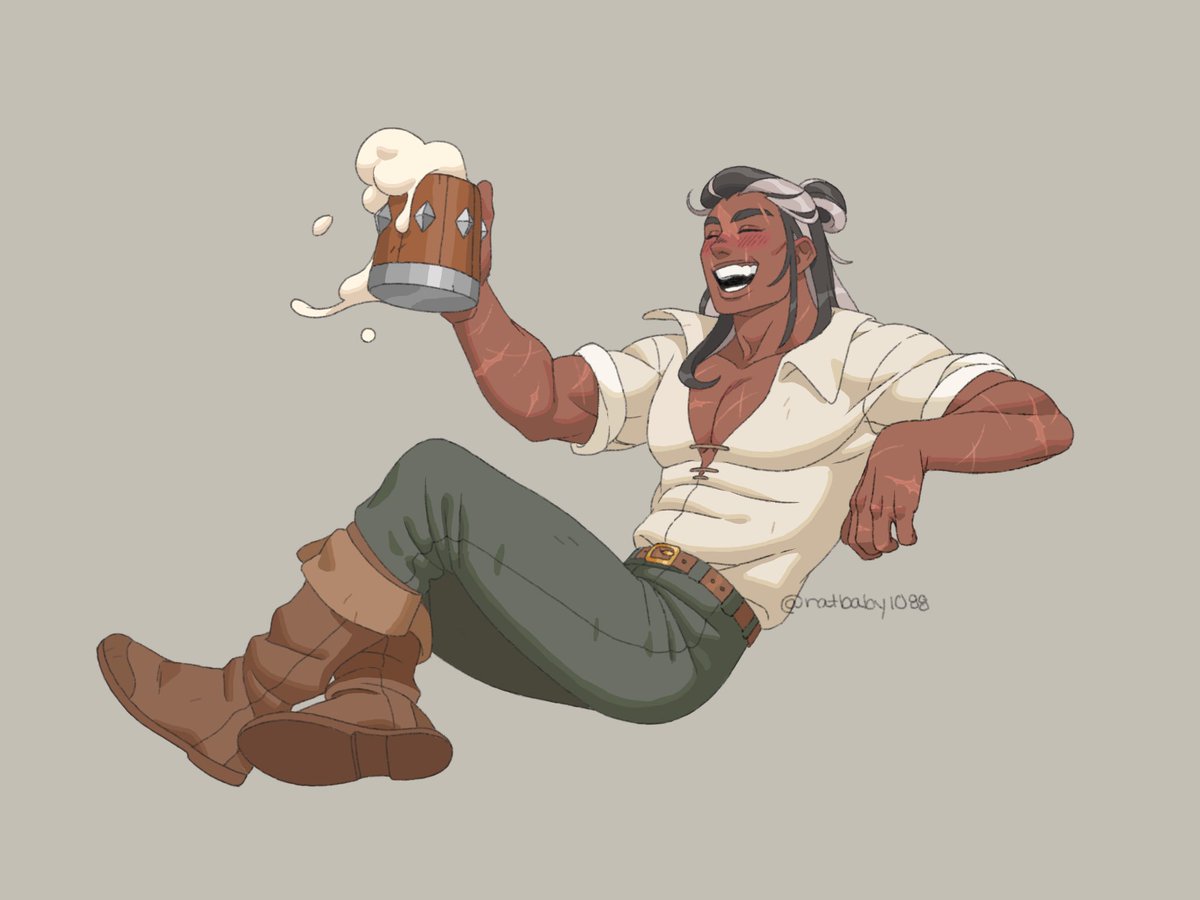 My dnd group just got to a new town and there was a build-a-bugbear workshop!! So u know ya girl had to make one!!



his name is Gluk and now i have to redraw my inventory with him in it lol #dnd #dungeonsanddragons #dndcharacterpic.twitter.com/89hf4wmeRb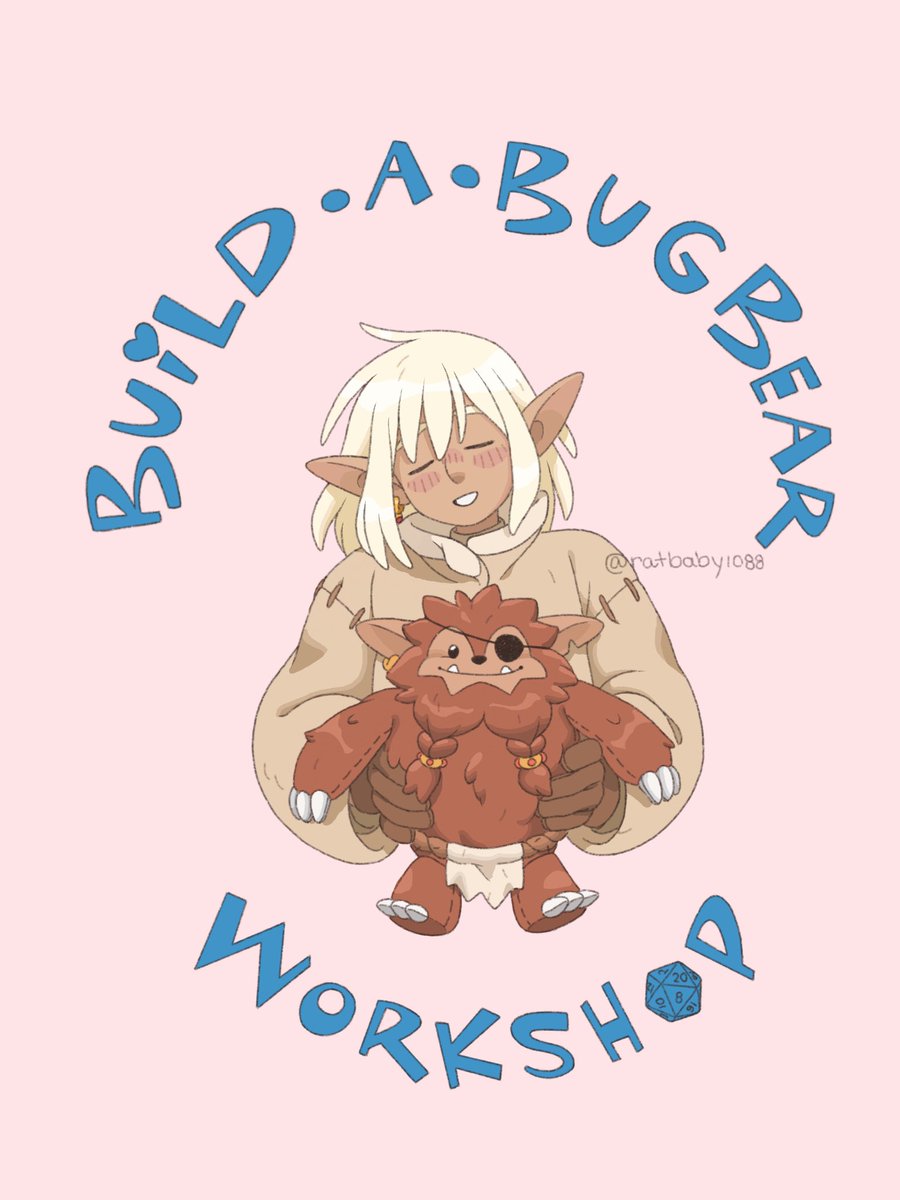 My first official twitter post!


twitter still scares me so this is going to take some getting used too

..anyways guess wat movie iv now watched 4 more times?? Haha #milesmorales #SpiderMan #IntoTheSpiderVersepic.twitter.com/bNM2HBjCru