Front End Developer

India
I've been commissioned by @FatMagicRPG to draw some illustrations for their food-based DnD campaign book!! It's being funded on kickstarter so if that sounds up your alley go check 'em out!



#dnd #dungeonsanddragons #illustrationpic.twitter.com/GuUN5SkAVb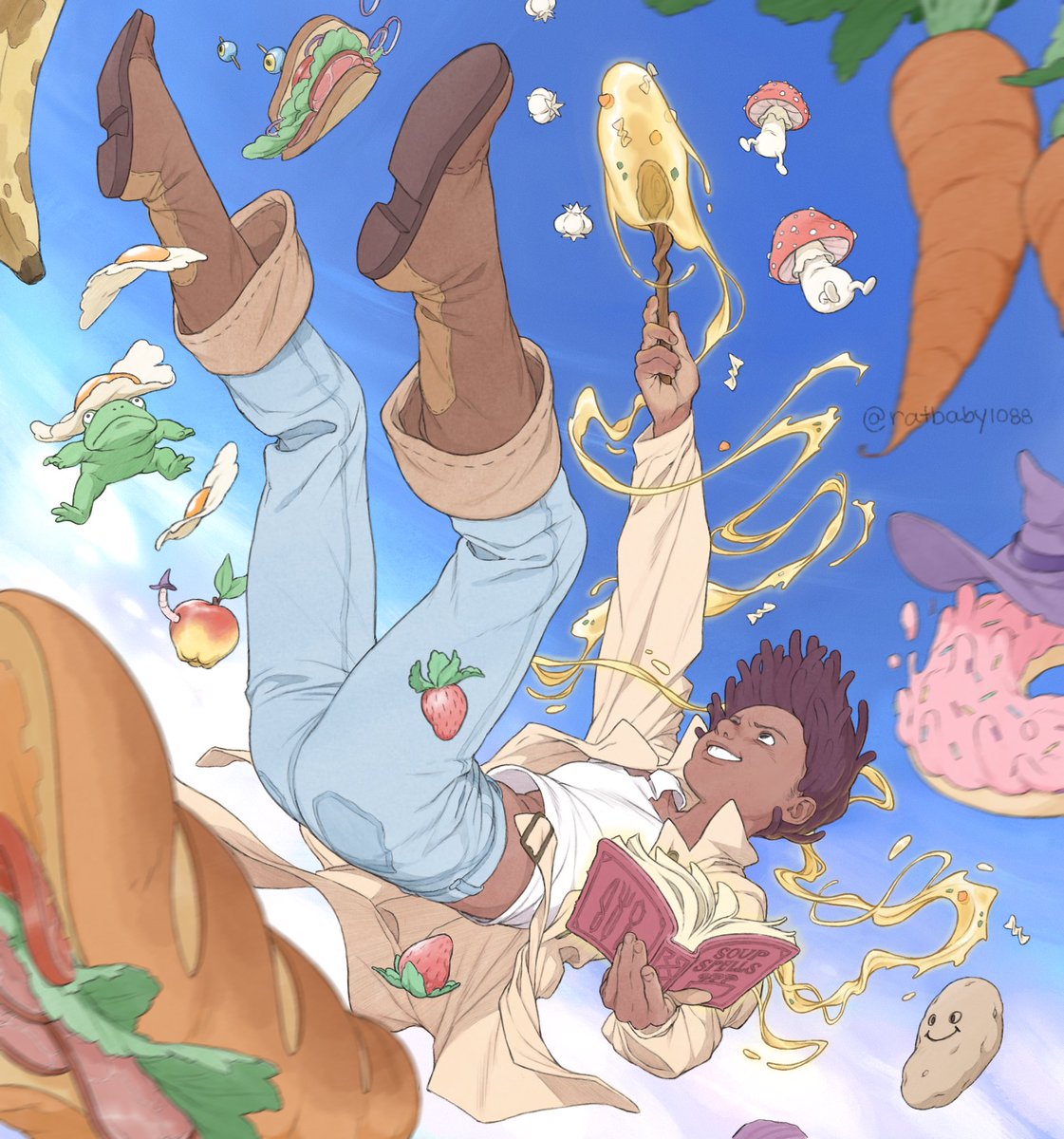 Thanks for the shout out, Sam! Here's the link for anyone who wants to check it out: http://fatmagicrpg.com  Just 20 hours left!
Wow, love dynamic on this! Everything is very lively, and I really like how the folds are made.
I still haven't used the last one but THATS NOT GOING TO STOP ME!