Front End Developer

India
The smiling Pokémon of the day is... Hippowdon! Though it is large and powerful, Hippowdon's smile is as soft as powder. <3 Submitted by @SwaggyKoalapic.twitter.com/w4Nb6B63mX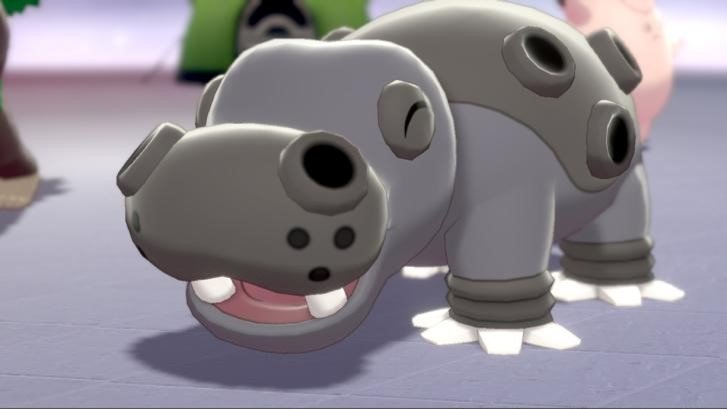 Look at those cute nubby teeth. She is having a good time.
Can't wait to use one in BDSP, it'll be nice to finally have a big ol sand friend
Too bad I'm sick of seeing Hippowdon. I have 8 shiny ones simply from trying to find all the Ultra Wormhole shinies...