Front End Developer

India
The photographer vs the shot. #photographer #Monochrome #bnwphotography #picoftheday #nftphotographerpic.twitter.com/SamMjbfZTp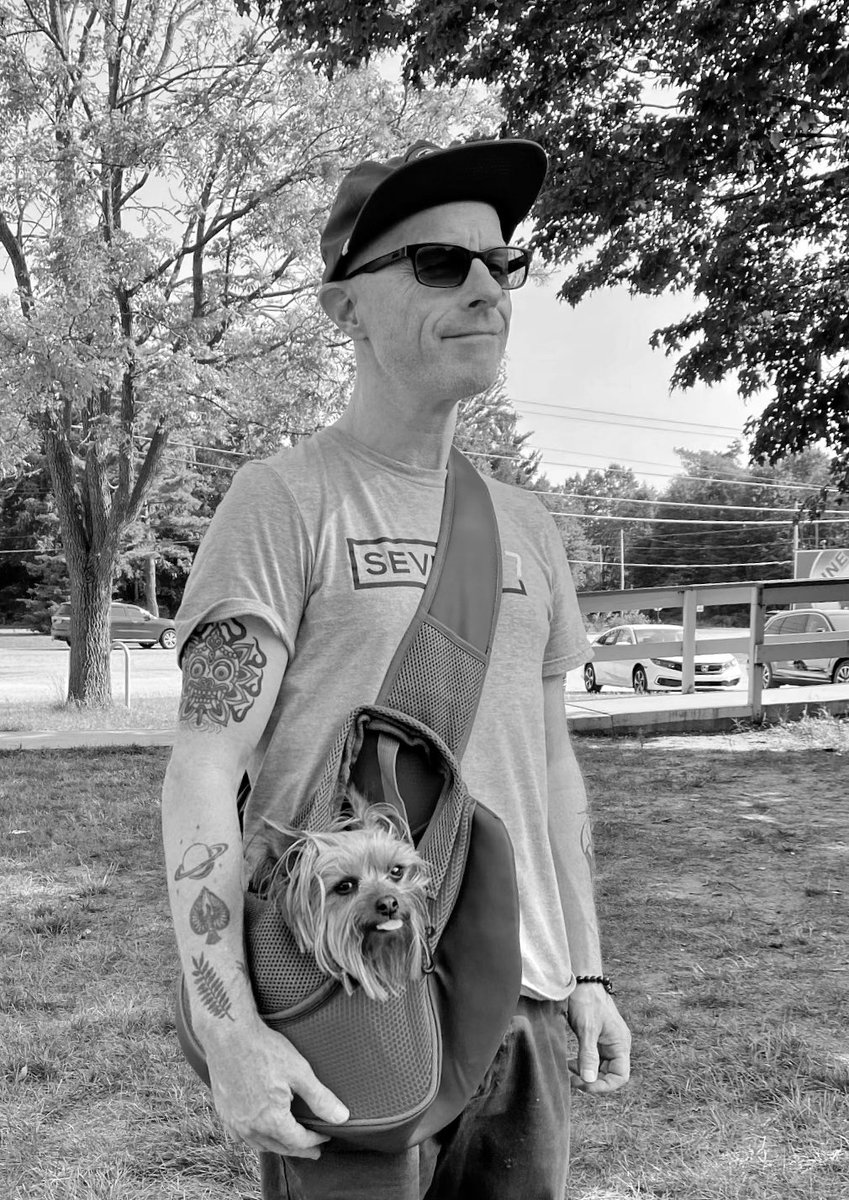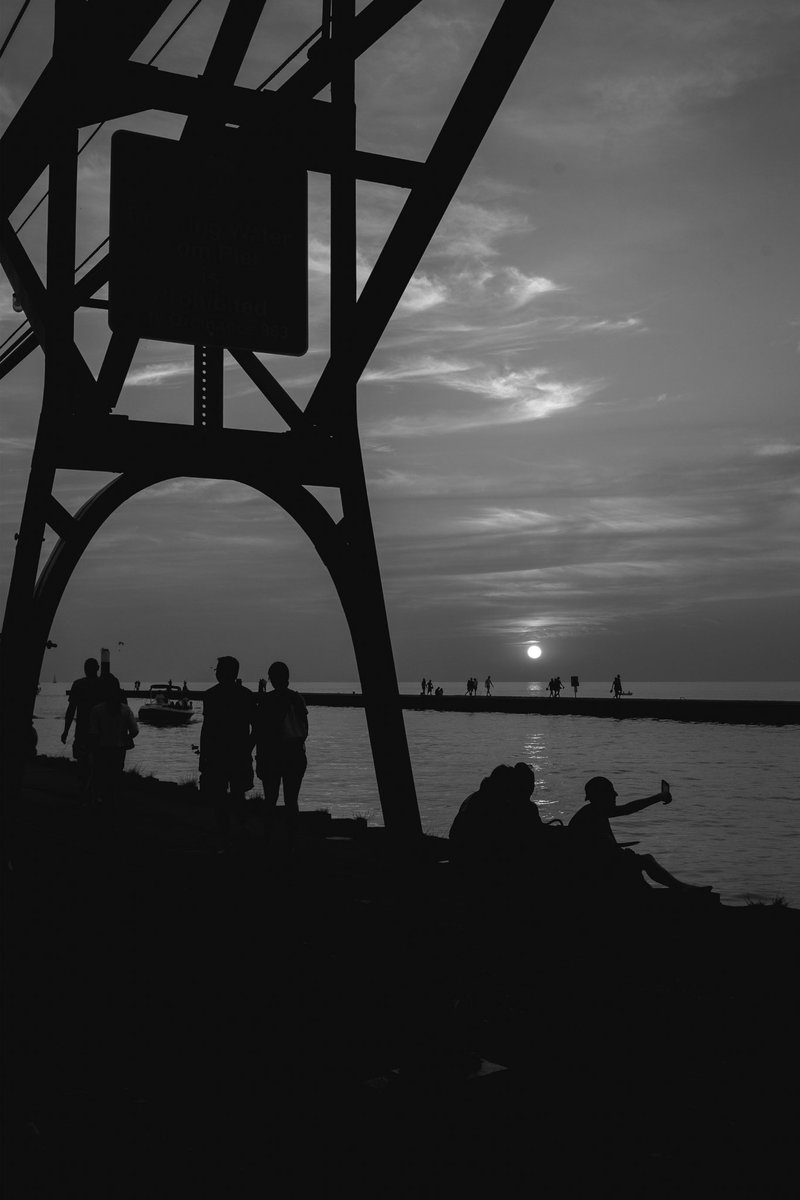 Aw man that's a great shot

you have and ewok!
Thanks, Al! That's a great description of her. Like a creature from another planet lol.
The doooog bro! I love it
She's the best. This is right before we took her on a pretty crazy dune ride on the sand dunes of Lake Michigan. She dug it.