Front End Developer

India
Famous Chaka Dance at Uluwatu Temple Bali. Lord Hanuman's visit to Lanka, to see Goddess Sita, is enacted from Ramayana with dance & ChakaChaka sound. #photography #PhotoOfTheDay #PicOfTheDay #PictureOfTheDay #Bali #heritage #history #Hinduism #culture #shotoniphone

pic.twitter.com/G3KLYMWKjT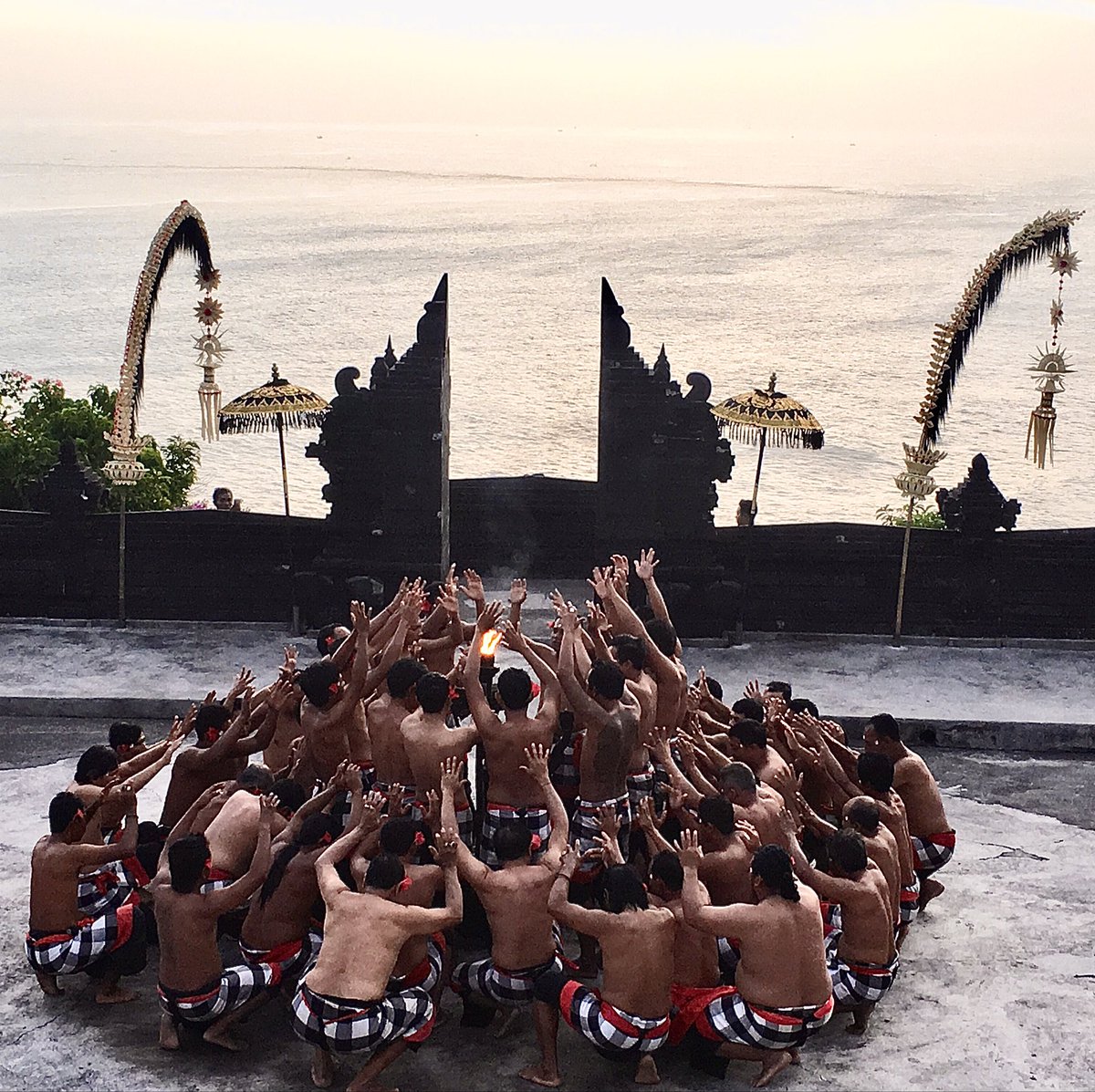 Extraordinary


Good morning sharad
Thank you

so much Susheel ! Good Morning!
vibheeshan, a die hard Rama & Hanuman bhakt who had ruled after ravana, looks like S/L remained devoted and revered to Rama..


wish you too Sundar bhai !
You were again refreshed

... Had to visit your page.. Beautiful snap.. Very Good symmetrical angle.. Good morning Sharad.. Have a wonderful day ahead

Kameena Twitter !!


Thank you Shrikant and Good Morning to you.