Front End Developer

India
The last thing our mayor should've told the flittering twitterers is that he's letting the tweets get to him. https://www.facebook.com/219423204856461/posts/2386941184771308/ …pic.twitter.com/Gemv5pMamR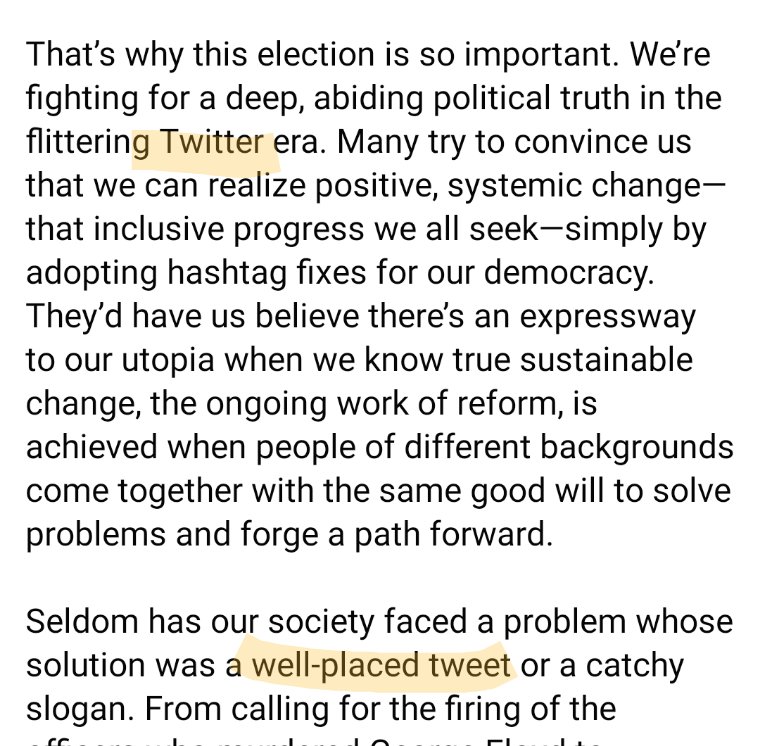 "Minneapolis is in the headlines for all the wrong reasons" was a great slogan in 2017, but four years later is probably outside the bounds of acceptable discourse.
Geez, Mayor Frey, sorry your slogans haven't been deemed catchier.
him being a FB/Insta guy makes a lot of sense
Wow. He's showing all his cards. Also, I'm feeling honored for y'all because of this odd PR stunt to discredit the tweeters (you, et al).
He said I place my tweets well