Front End Developer

India
Surprise "good luck" meal from my amazing family, from my favorite restaurant on the planet, @DinosaurBarBQue! Feels like I'm home!pic.twitter.com/AdvosU6UTD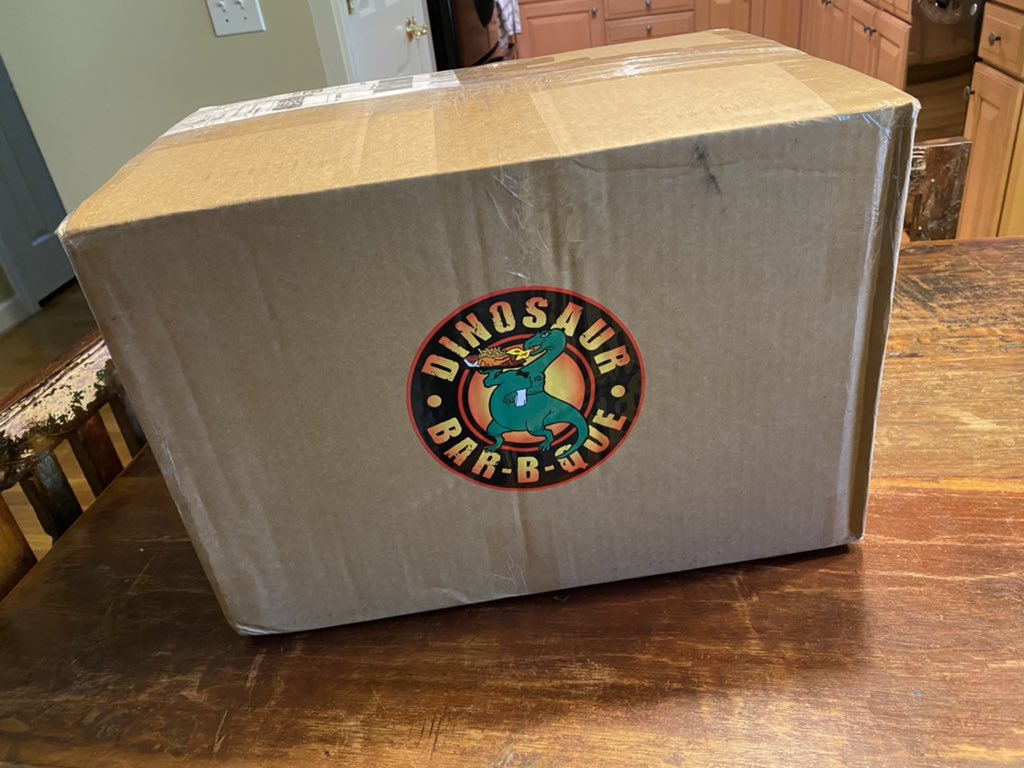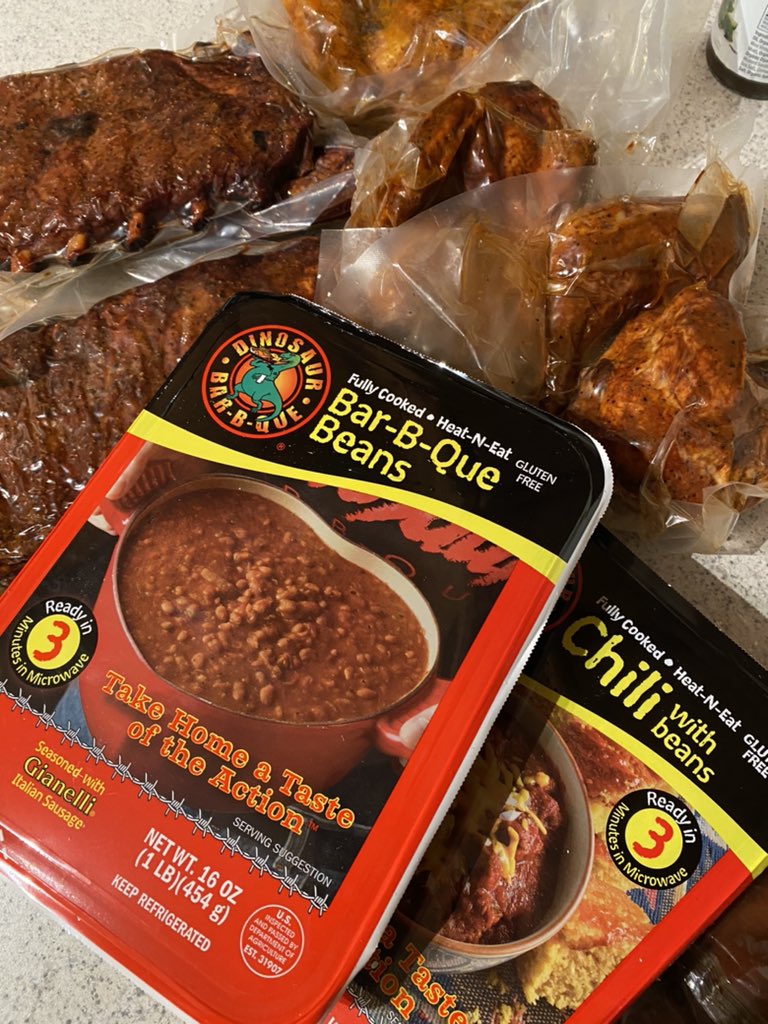 Eat up before you get that hospital food. Load up in fact!
OMG - we ate there years ago and I have thought of it often since then. I'm sure that yummy food will make you feel better!!
Like manna from Heaven! Enjoy all that yummy goodness. And Good Luck! Sending you light and love!