Front End Developer

India
Thank you so much for 1k!! You have no idea how much i love and appreciate every single one of you!

pic.twitter.com/sGivyUwhyn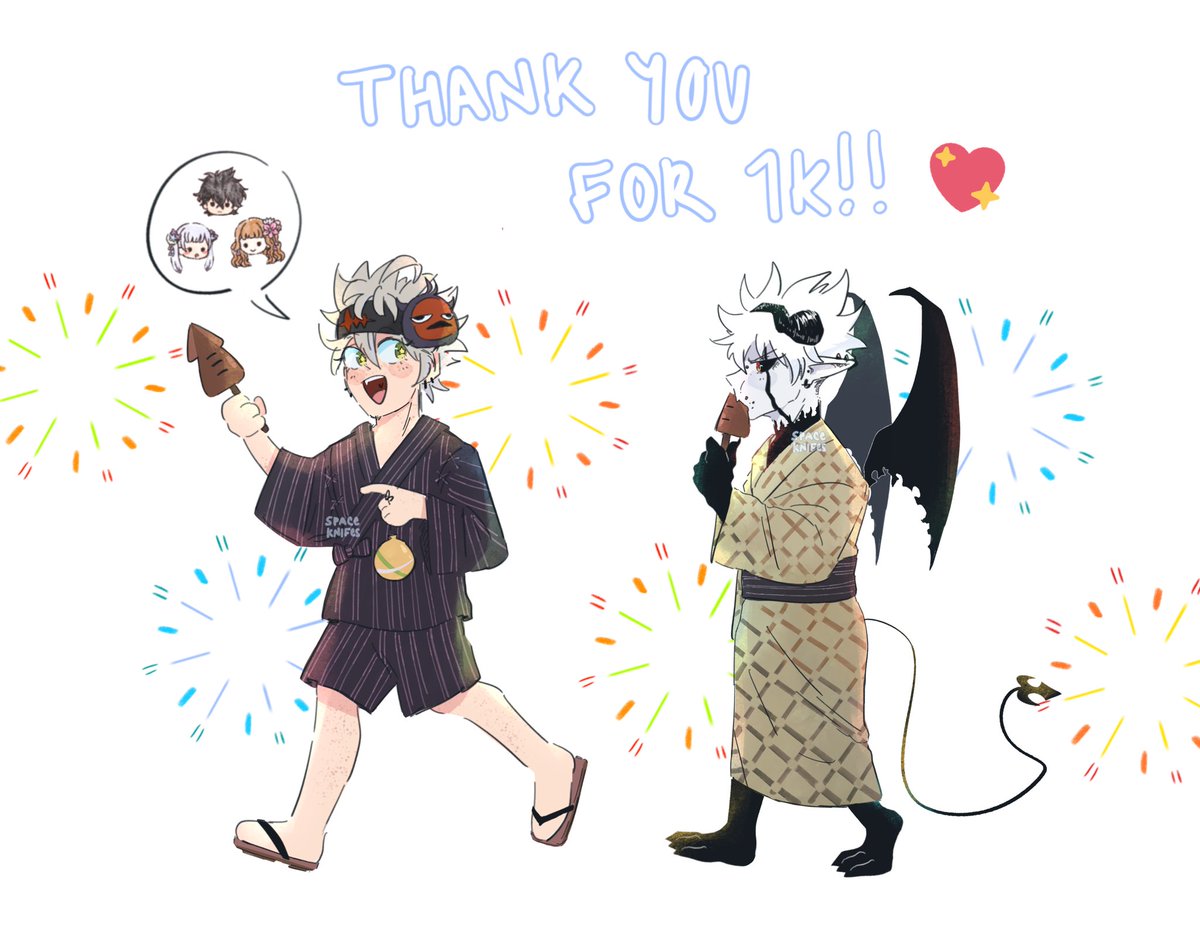 also dont mind me ill be crying in the corner knowing ill never hold these two in my hands
also my brain refuses to believe that you are all real. it cant comprehend people liking my art and shit— dont perceive me. ill take 5-10 business months to process
THANK YOU!!

youre still on my hit list /j
thank you!

thank youuu for everything you do


awe thank you lovey!! even though all i do is post silly little drawings
Congrats u truly deserve it vani